Saurez-vous deviner ce que sont ces choses? Je les ai achetées sur un marché sicilien, on peut les préparer en tisane…vous trouverez un autre indice sur Instagram et Facebook…
Bravo à Erika

qui a trouvé la réponse : ce sont des fleurs séchées de figues de Barbarie. On peut les utiliser en tisane, ils paraît qu'elles sont diurétiques.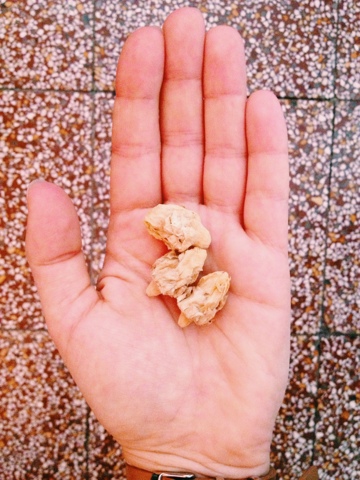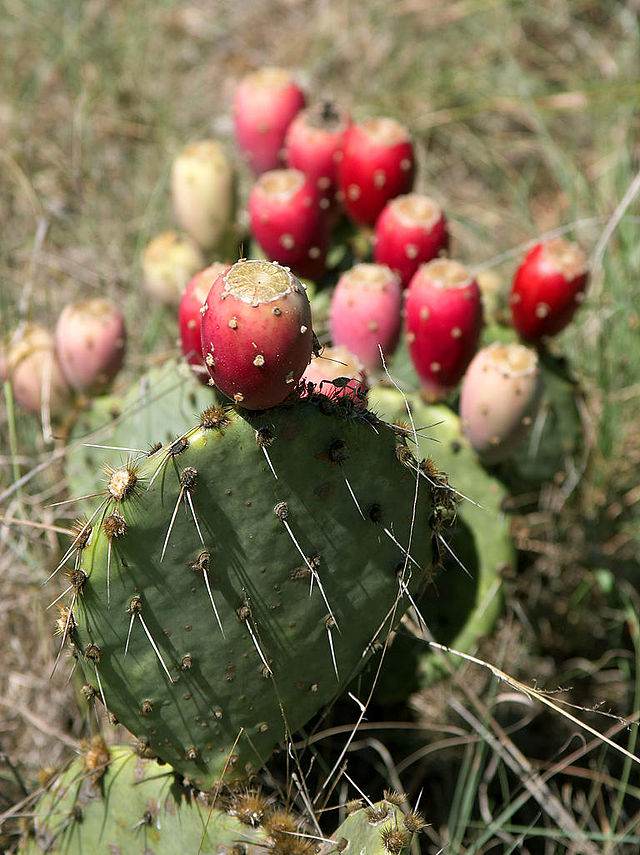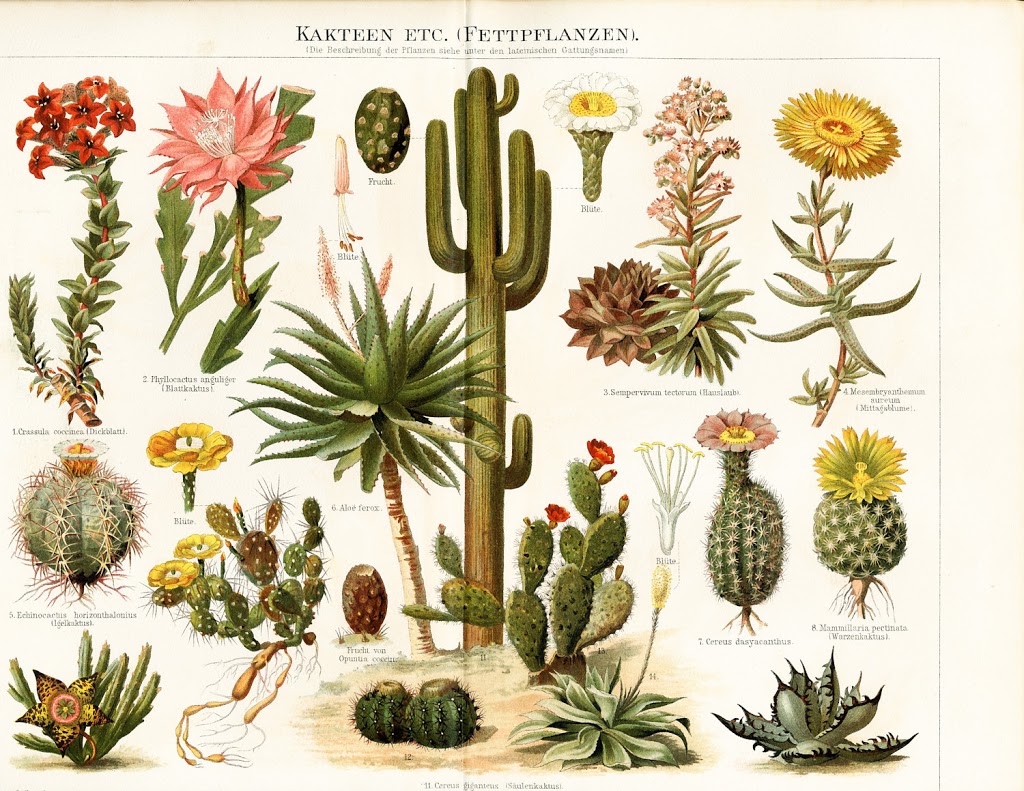 Can you guess what these are? I bought them on a Sicilian market, you can prepare them with hot water and drink it as a herbal tea. There is another hint on my Instagram and Facebook page…
Well done to Erika

who found the answer: they are dried flowers from the prickly pear tree!