My friends Thomas and Arthur (after working at the delicious Zébulon and Pirouette) opened this little gem just a few months ago, in my favorite neighborhood, I of course named the… 11th! They spent months discovering amazing natural wines that they serve in this bright and warm space.
In the (small) kitchen, the talented Finnish chef Marlo Snellman (ex Frenchie and Verjus), serves us perfect and daring dishes. The entrées already conquered me: a melting calf liver and celery remoulade with punchy zest of lemon, or this smoked mackerel with crisp hazelnuts. Audacious, the poultry is very pink, and plays on its bed of cabbage and kale, perfectly seasoned.
The lunch menu at 17 € is unbeatable, I could eat there every day!
Lunch: formulas 17€ (starter-main) or 22€ (starter-main-dessert)
Evening: 32-46 €
Saturday evening: wine bar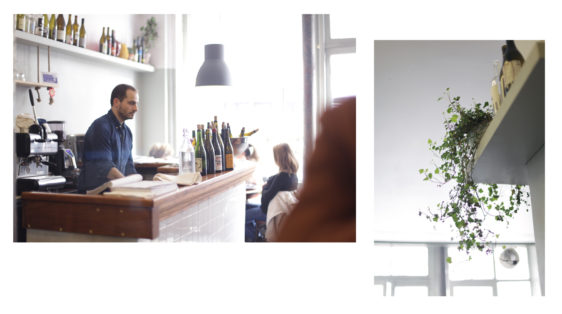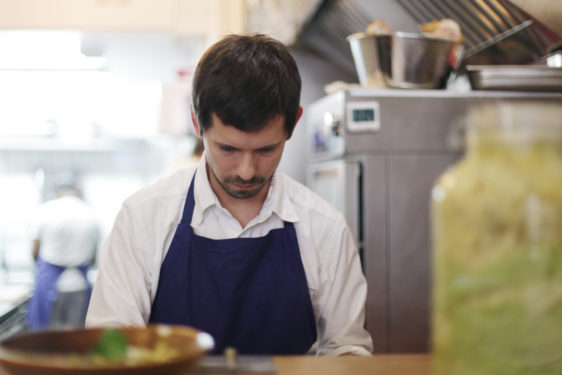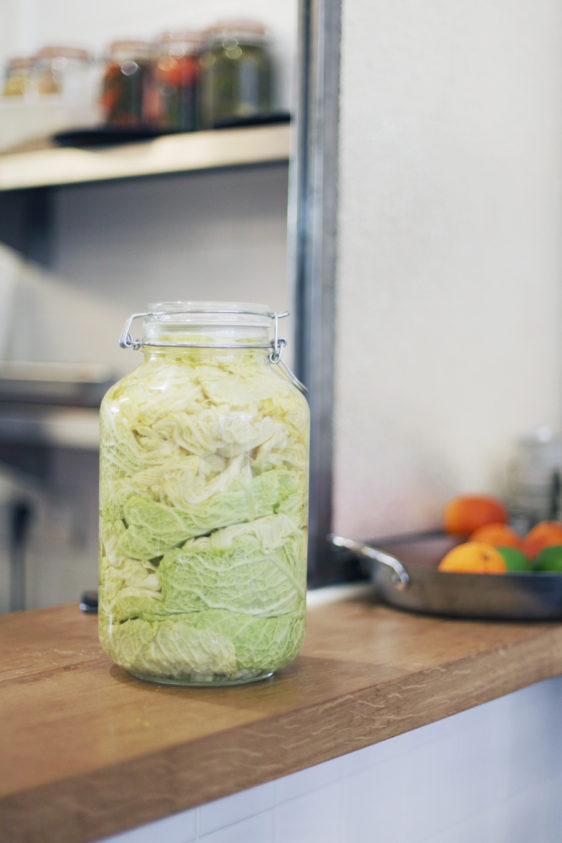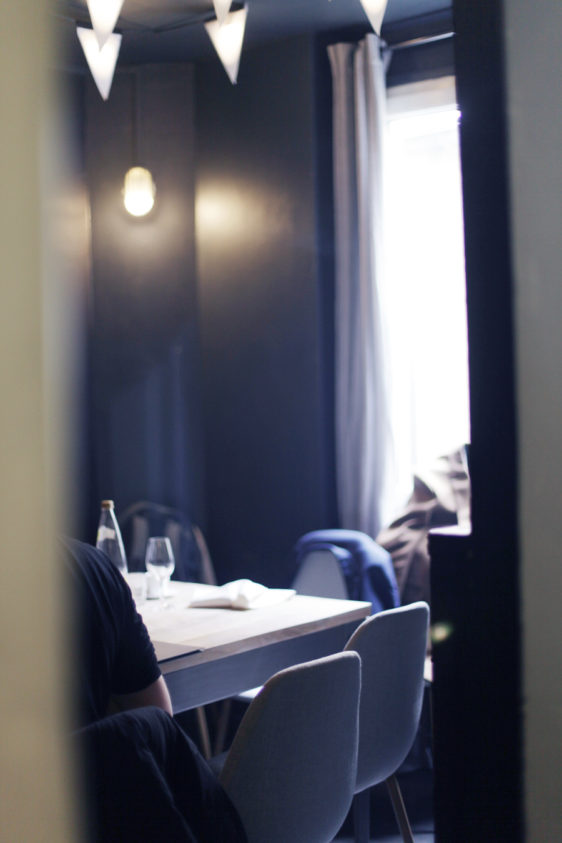 Massale
5 rue Guillaume Bertrand
75011 – Paris
Tel. : +33(0)1 73 79 87 90
Open from Monday until Friday for lunch and dinner / Saturday night only