Nestlé opens its first ephemeral tea room in the heart of the Marais, to make you discover the special T., a capsule machine dedicated to tea. From September 27 to December 31st, you can taste one of the 35 teas or herbal teas of the brand, while enjoying biscuits specially created for the event by the great pastry chef Gilles Marchal.
Being a big consumer of tea, I was rather skeptical before testing the Special T, and I came out conquered and completely adept. The machine allows to infuse the tea slowly, to a perfect temperature and timing, keeping all its flavors and the complexity of its notes. Gilles Marchal's biscuits combine marvelously with the selected teas. The gingerbread that will be available for Christmas is a true explosion of flavors, with Corsican candied clementines, homemade spices, candied ginger and mountain honey.
You can also participate in discovery and tasting workshops in the company of experts via the Facebook page.
When: 27 September 2016 until 31 December 2016
Where: 19 rue de la Verrerie 75004 Paris
From Tuesday to Sunday 11am-20pm
How much: Tea + 3 biscuits – 5€
Tea only – 3€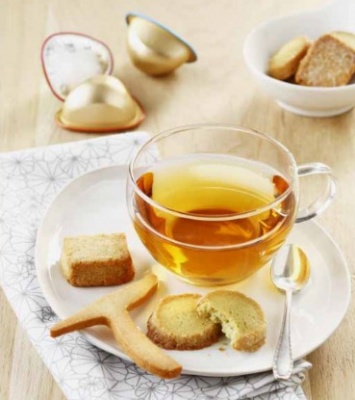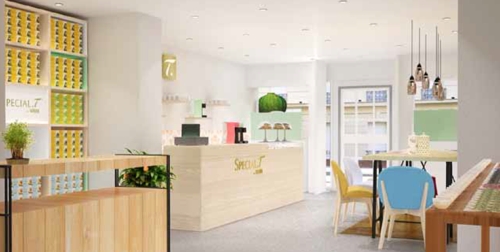 Ⓒ Special T