I had the honor this year to be the ambassador of the very chic 16 Haussmann restaurant of the Marriott Hotel 4* Opera. A little parenthesis of calm in the heart of the lively 9th, the restaurant and the hotel offer different services just as greedy as each other. So why do we go there ?
1. Lunch or dinner
In the kitchen, the chef makes us savor French dishes tinged with original notes as these foie gras cubes dipped in sparkling sugar which explode in the mouth, perfect to open one's buds. His signature dish : langoustine ravioli in a shellfish soup bring an appetite. We also like the salmon gravlax and lime cream, or scallops roasted in gingerbread, a successful sweet-salty balance. Pastry chef Nicolas Renoir, a real passionate offers delicate chocolate leaves colliding with crunchy hazelnuts, a praline mousse alongside tangy mango, or a lemon-basil cream dancing on a crunchy shortbread.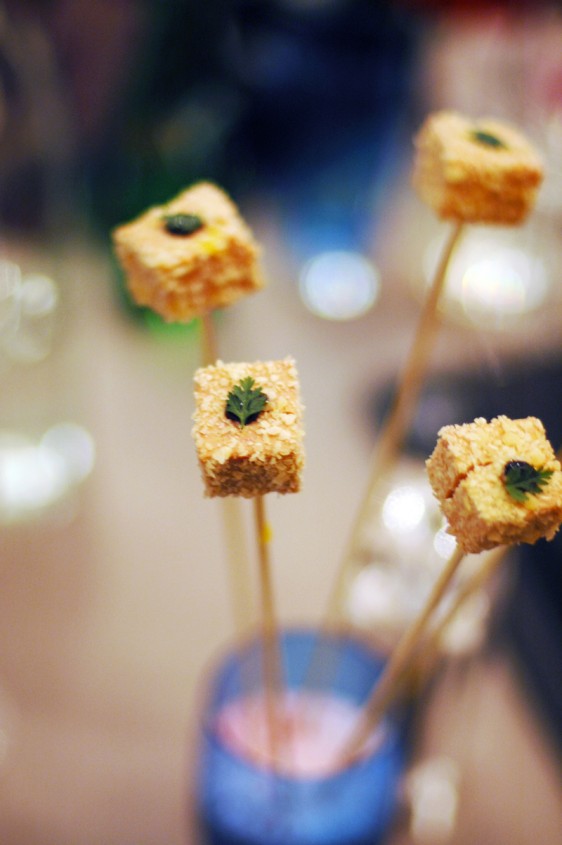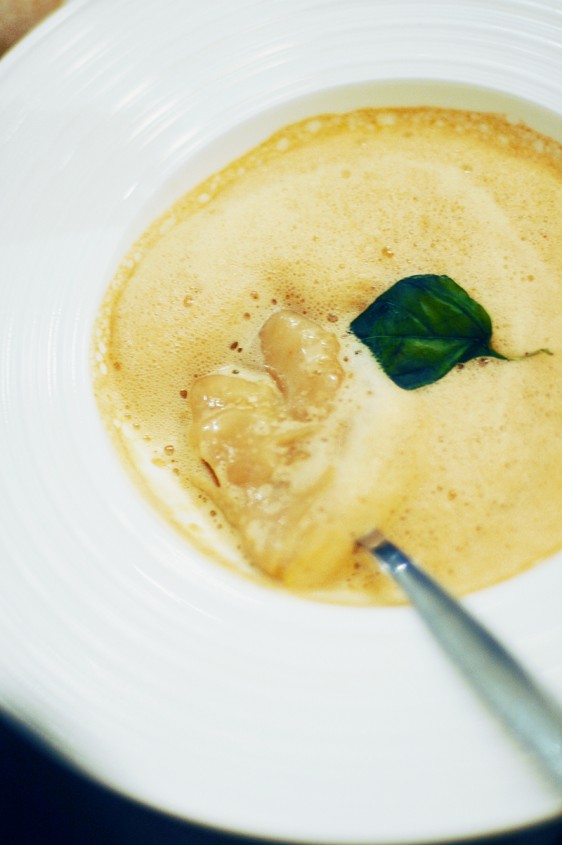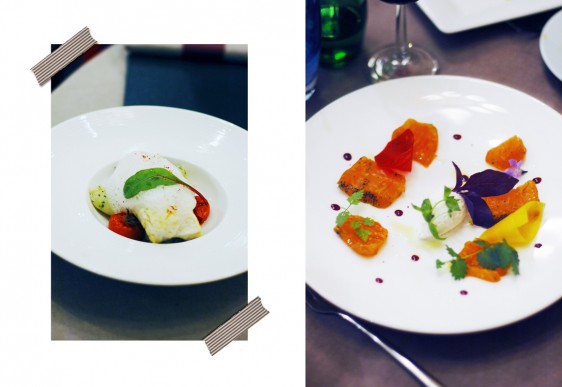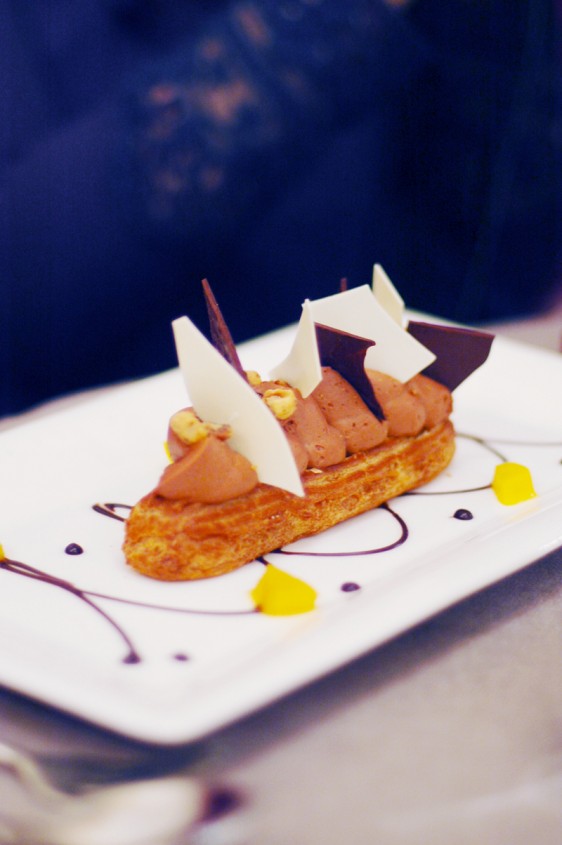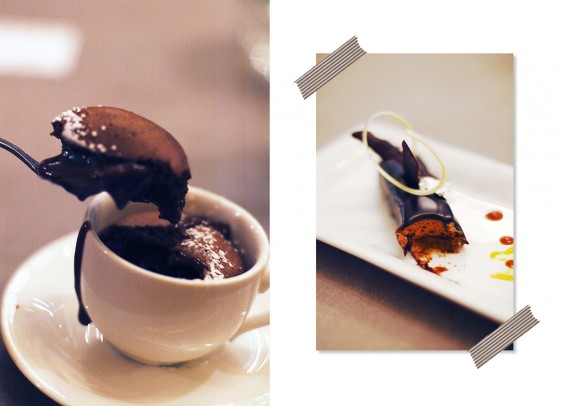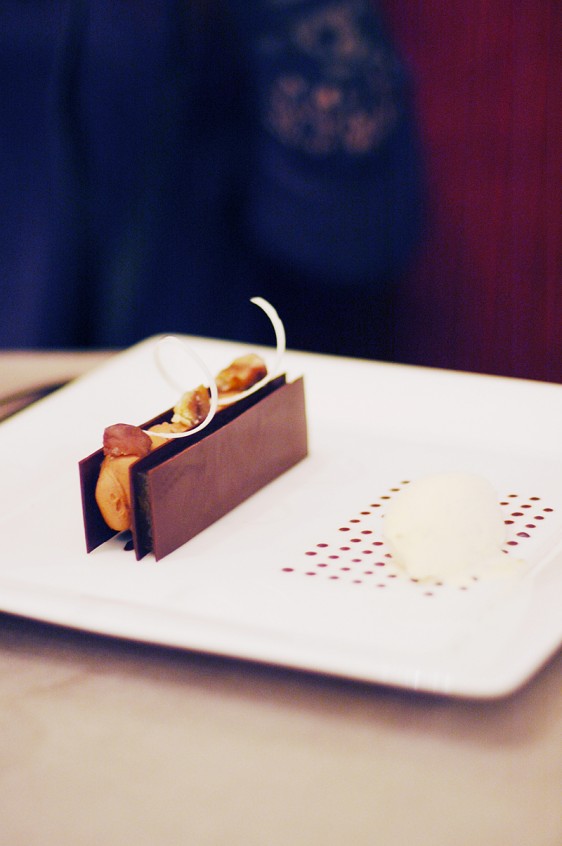 2. The cocktail bar
At the Lindbergh bar, cocktails are prepared by the Chef Barman with seasonal ingredients. One can even request a personalized cocktail, I crafted my own during a workshop and I can not wait to do it again as soon as the season for figs comes… A mix of fresh ginger, ginger ale, fresh fig and vodka, super fresh and spicy just like I love it!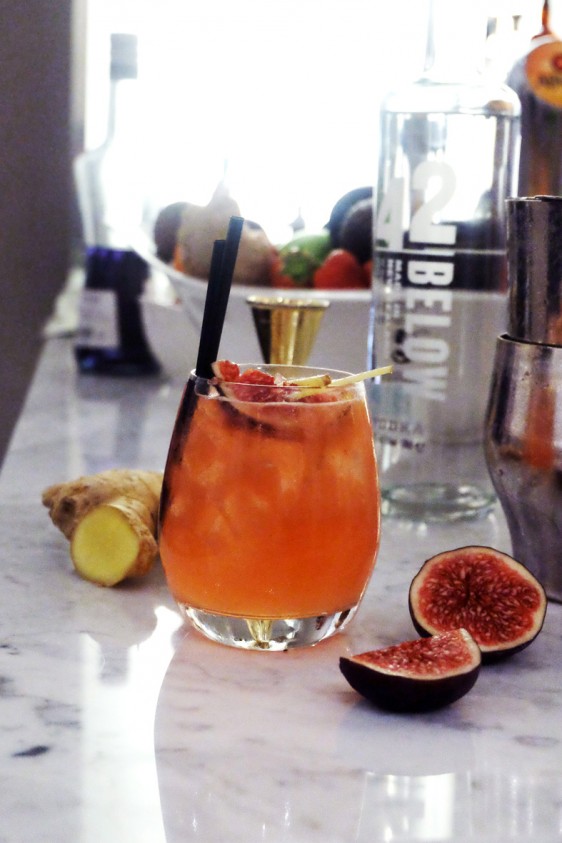 3. The Tea Time
Last but not least, if you want a little afternoon snack, let's head up to the mezzanine, where you can laze, watch the businessmen fuss around, and slouch on the sofas. You can enjoy a coffee or tea with cakes from pastry chef Nicolas Renoir. And as I am so cool, I am organizing a contest for you to win a tea time for 2 people: it's happening on my Facebook page or on my Instagram account !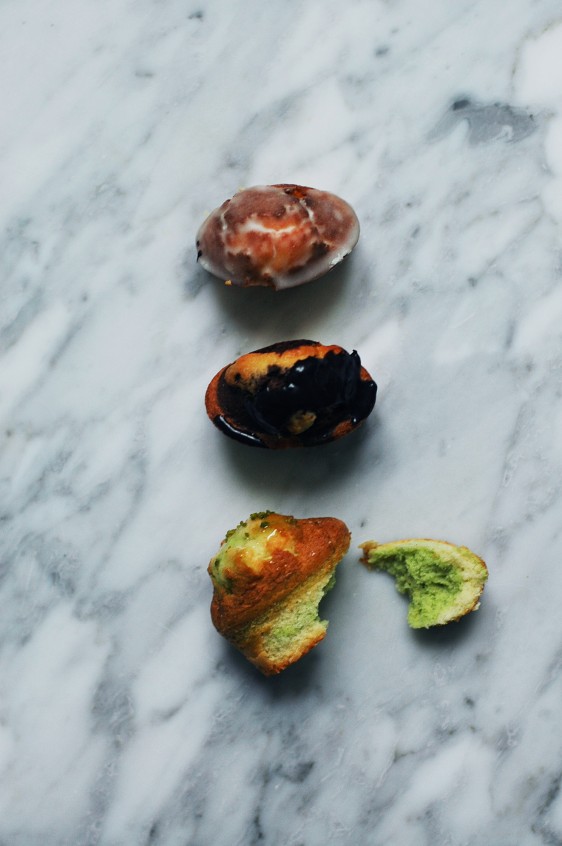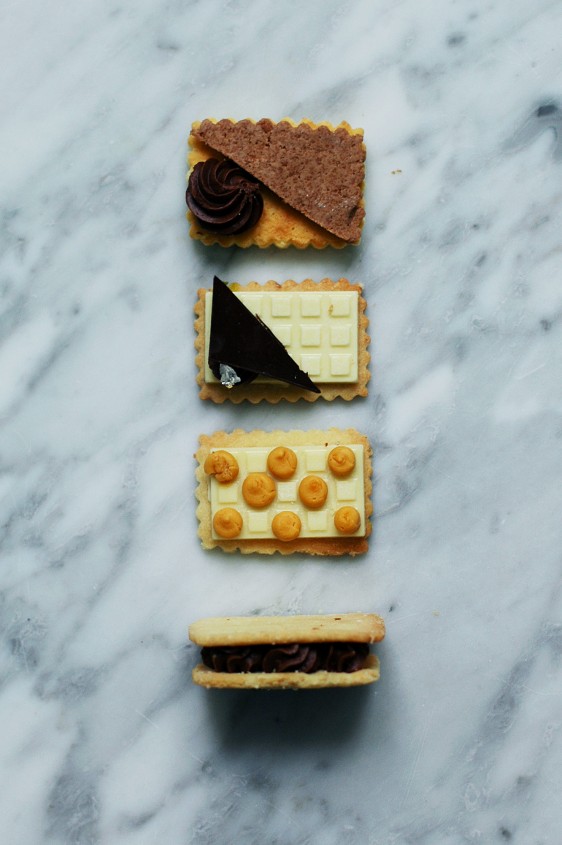 16 Haussmann
16 boulevard Haussmann
75009 Paris