Some pastry chefs use twice as much imagination this year for the Epiphany, with new shapes and recipes. Here are my favorites…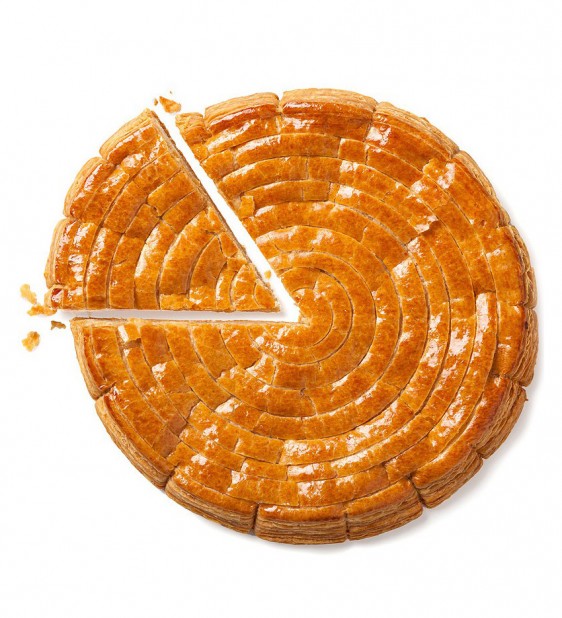 What: Chef Yann Brys imagined a labyrinth cake for La Jeune Rue, based on almonds and hazelnut cream, oranges and lemons zests, filled with mandarin marmalade and candied orange cubes.
How much:
24 € for 4 persons / 32 € for 6 persons
Where: on order only 
(commandegalette@lajeunerue.com)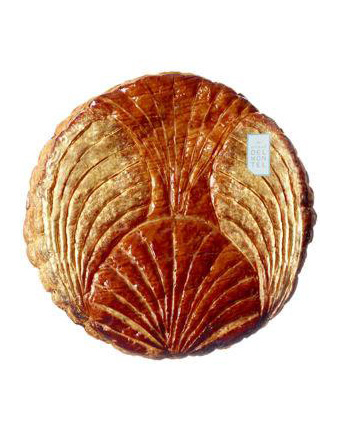 What: Let's continue with tangy flavors with this lemon zest frangipane filled with poppy seeds, all decorated with golden angels wings.
How much:
36 € for 6 persons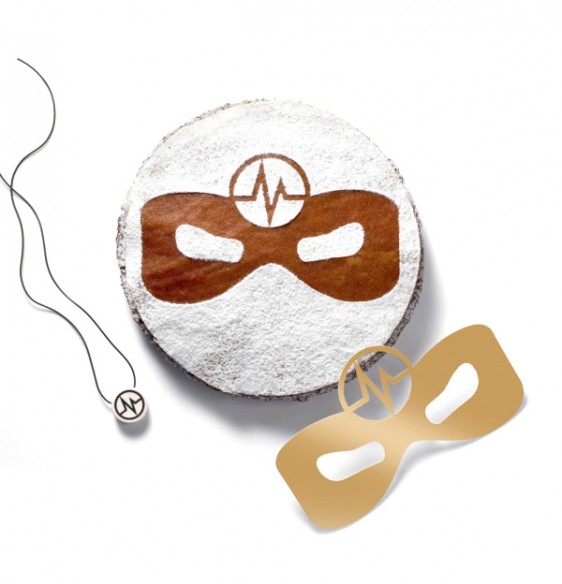 What: Christophe Michalak reinterprets the famous galette with this caramelized filo pastry with tangerine flavors, saffron and rose, in which hides a jewel. No more crown, a superhero mask instead!
How much: 45 € for 6-8 persons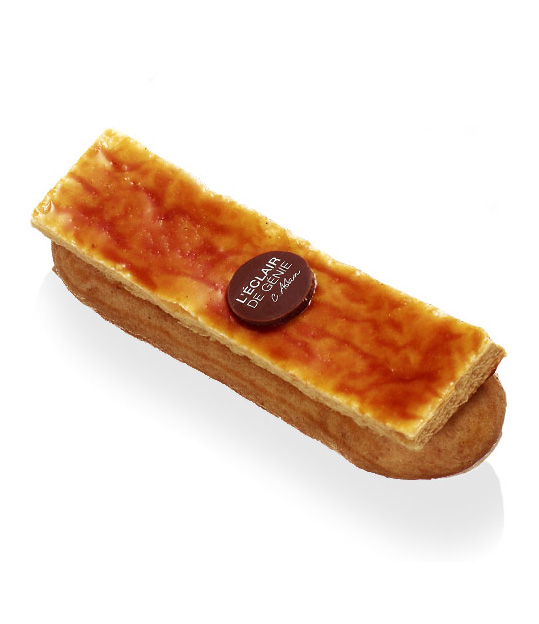 What:
Oh, an éclair! Garnished with a caramel 
frangipane
and covered with caramelized puff, it is signed by Christophe Adam course!
How much:
5 € for the eclair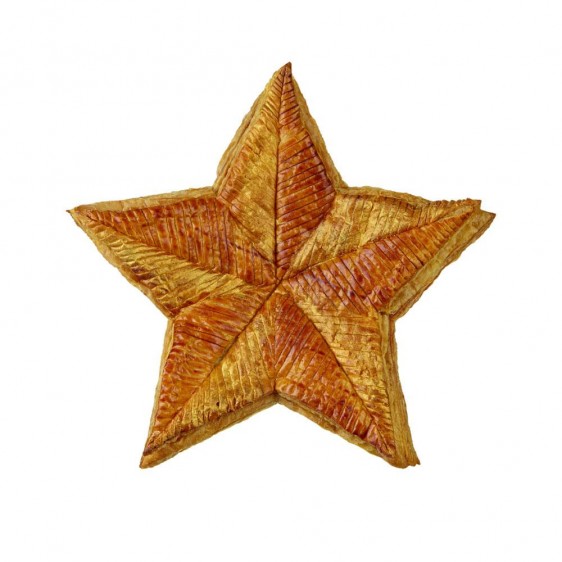 What: This lovely star-shaped cake is simply filled with almond cream and sprinkled with gold dust.
How much:
30,50 € for 8 persons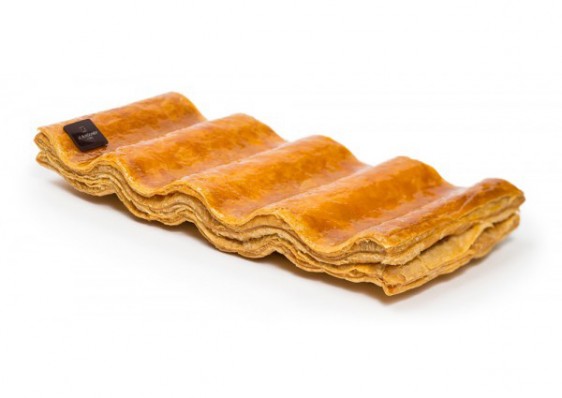 What: An original rectangular and wavy shape, a reversed crispy pastry, garnished with a frangipane with orange zest and a chocolate biscuit.
How much:
40 € for 6 persons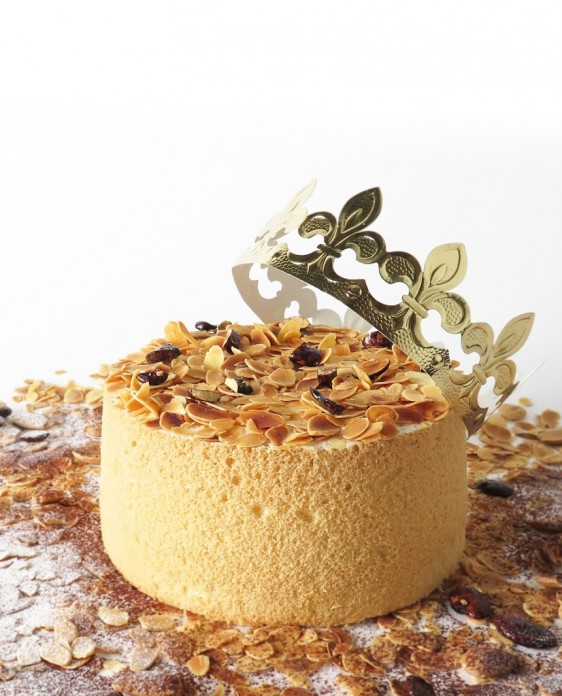 What: A beautiful sponge cake betting everything on the almond: almond sponge cake, almond praline cream, whipped cream and toasted, 
sliced and caramelized almonds!
How much:
24 € for 4-6 persons / 36 € for 8-10 persons