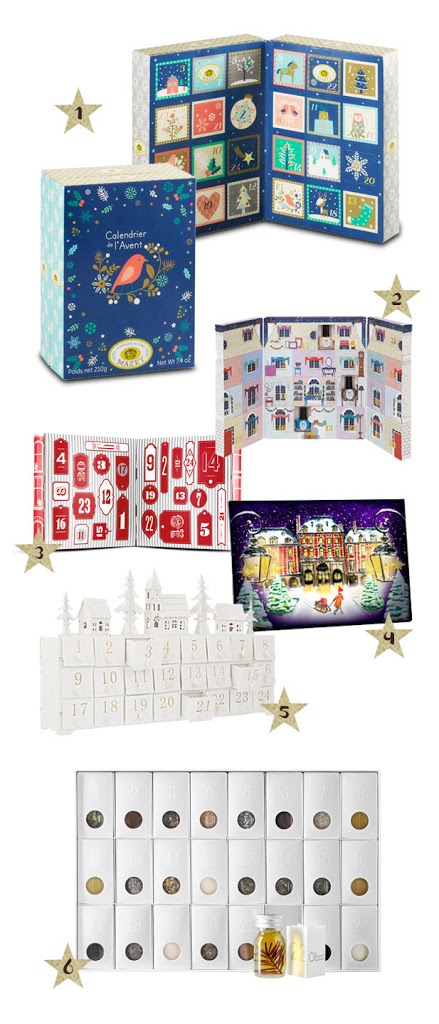 Yep, that's it, we are already starting December…! To wait patiently until the 25th, you can already surprise yourself with a gift a day thanks to these beautiful Advent calendars:
1. For a candy, fruit paste, or chocolate, in this adorable box
2. For sequin and glossy nails to shine like a diamond
3. Everything you need to be pretty
4. To warm up every day with a different tea
5. For hiding anything you want in it
6. This magnificent minimalist piece offers hand creams, ingredients, oils,…
And if you have the time and feel crafty, you can get inspired by those DIY and make those colorful and graphic calendars at home!