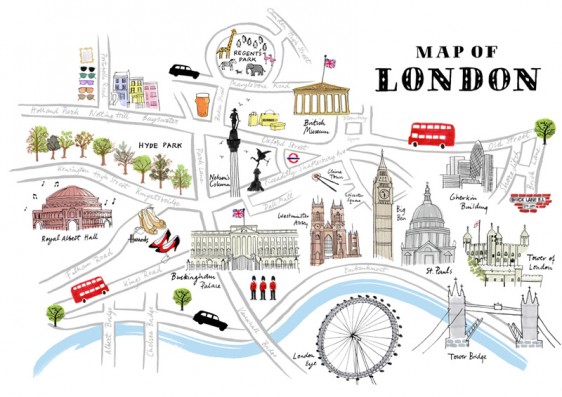 I wanted to prepare a food guide for Istanbul where I was a few weeks ago but as the situation is not ideal right now … I'll tell you about some new finds and also of my favorite spots in London. I love the energy of this city and I always eat deliciously!

☆ For a pizza
Franco Manca
Unit 4, Market Row
London SW9 8LD
If you go to Brixton (south), have a look at this pizzeria hidden in a covered alleyway. The sourdough slow rise crust (minimum 20 hours), is topped with sauces and simple but good ingredients, seasonal vegetables, Italian meats and organic cheese from Ahlam Wood, baked for 40 seconds at a high temperature in an oven brick. You must absolutely try the homemade lemonade!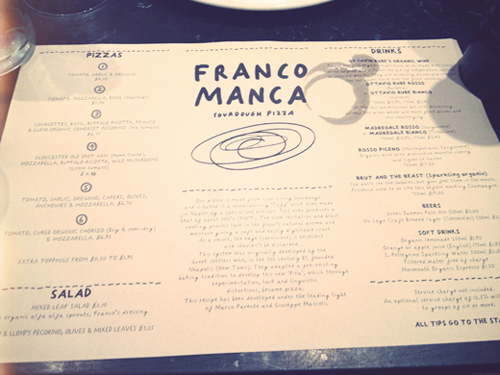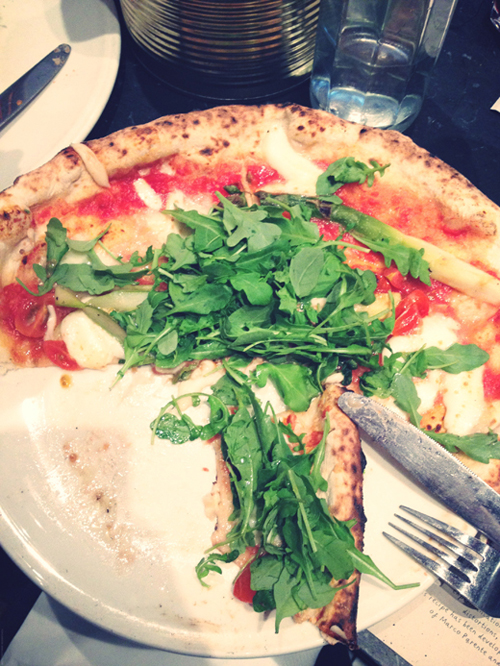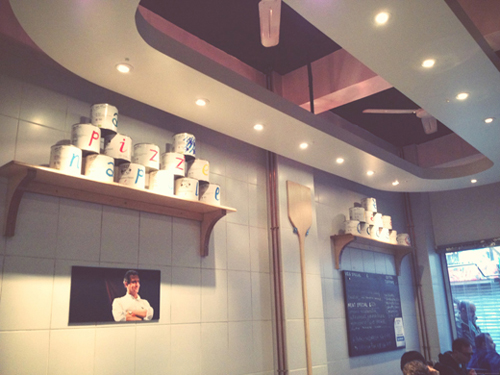 ☆ For a Chinese restaurant
Baozi Inn
26 Newport Ct  
London WC2H 7JS
In this Chinese restaurant, you can enjoy specialties from the northern region of China such as pork buns and dumplings. The noodles with sliced ​​chicken and sesame sauce are delicious, however, sensitive palates must be careful at the dishes marked with peppers! Personally, I am unable to swallow more than a spoon of the spicy broth : D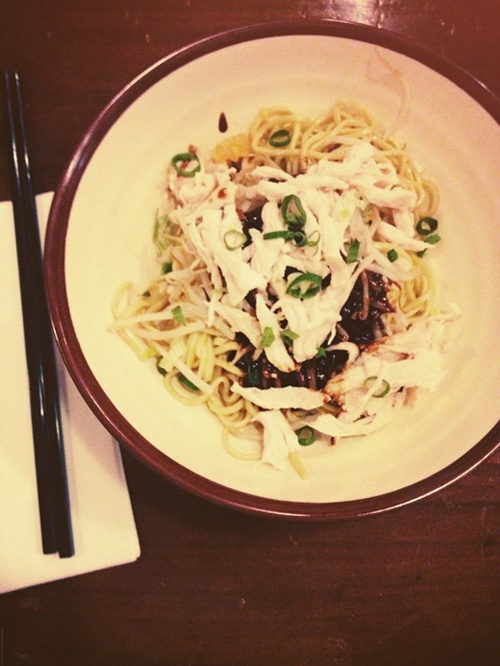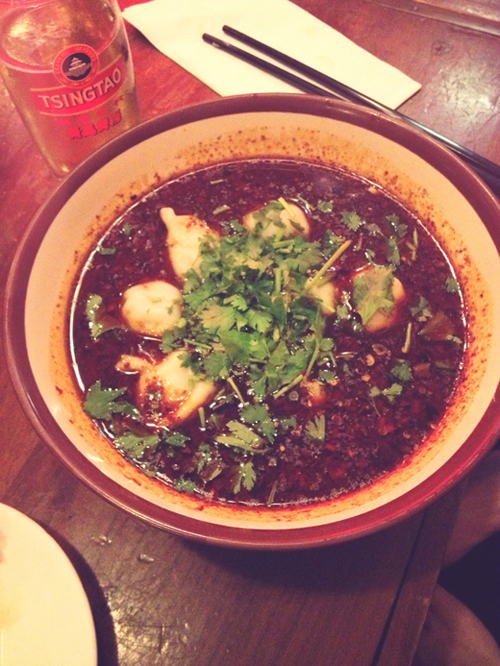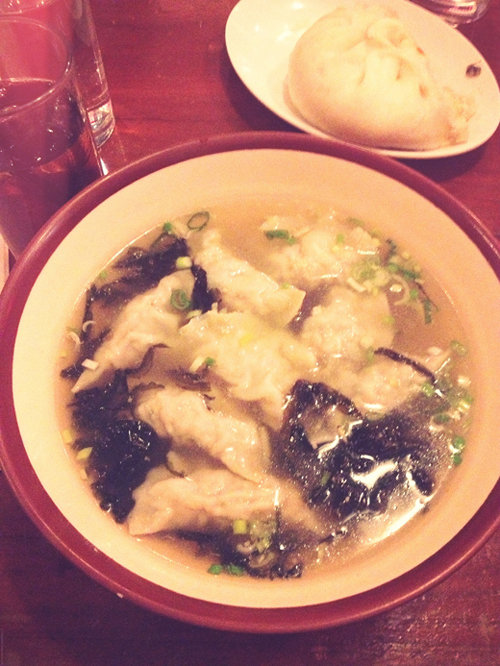 ☆For a dinner with your lover
Duck Soup
41 Dean street
London W1D 4PY
This small wine bar in a pretty Soho street serves simply delicious meals. Between the peas / mozarella / orange, asparagus with dried tuna, pappardelle pasta with rabbit ragu, my heart is torn. And to finish off, strawberries with creme fraiche ice cream, total regression.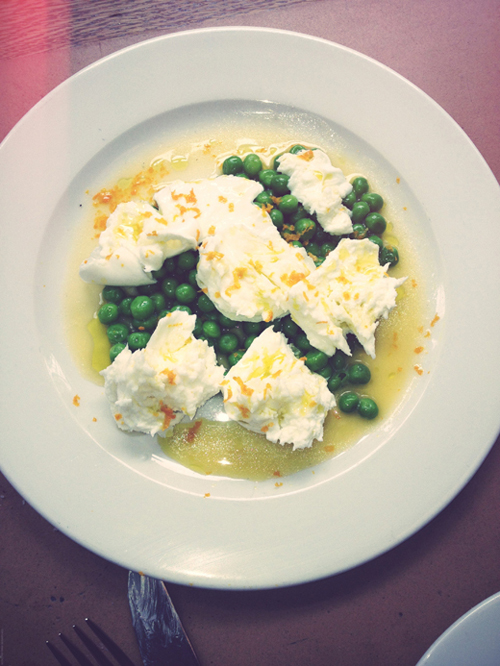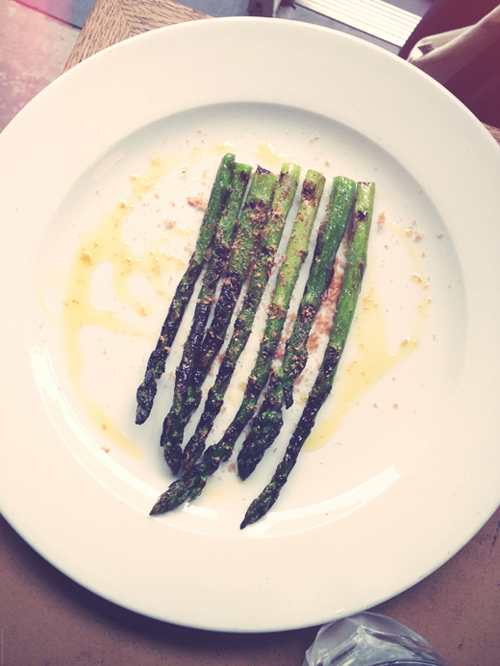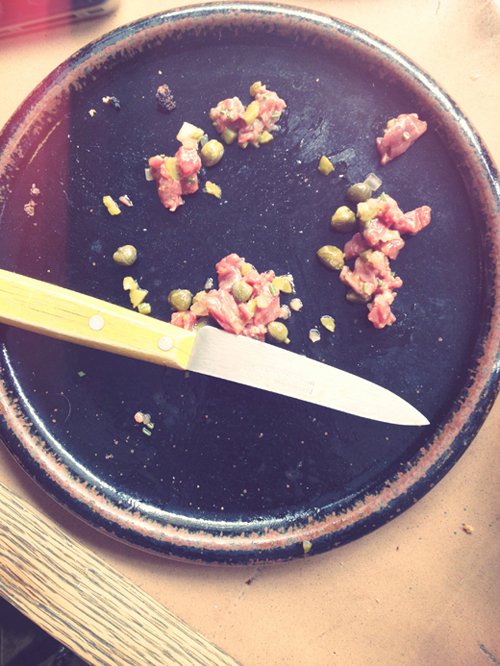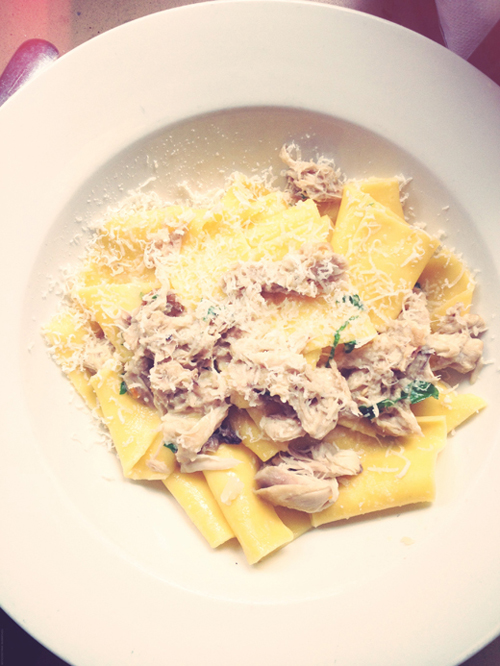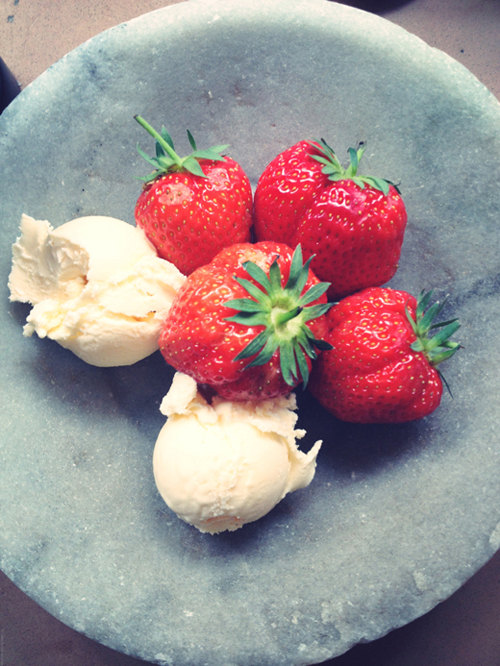 ☆ For a cosy afternoon tea 
Yumchaa
45 Berwick Street
London, W1F 8SF
I always dreamt of a place like this in Paris, do you know any?
A place where you can enjoy a good cup of tea, accompanied by homemade cakes, muffins and brownies like at grandma's seating next to the fireplace.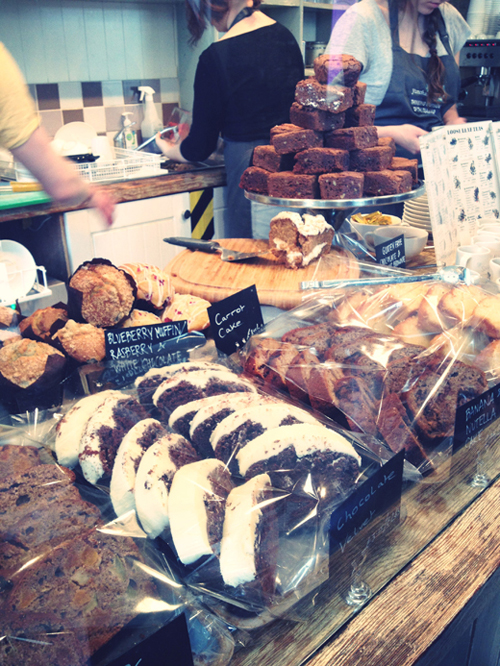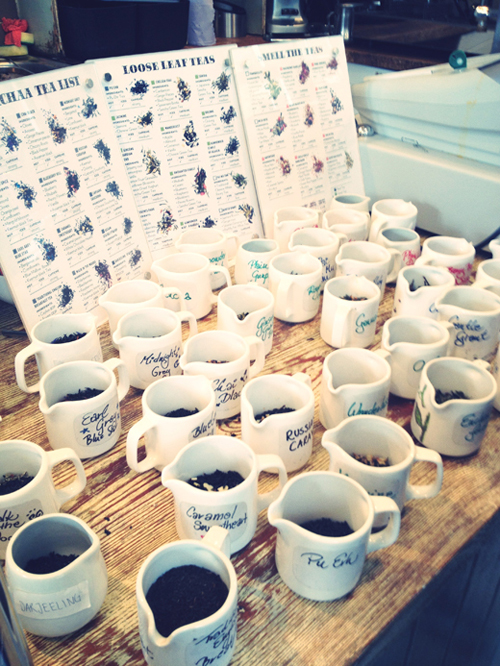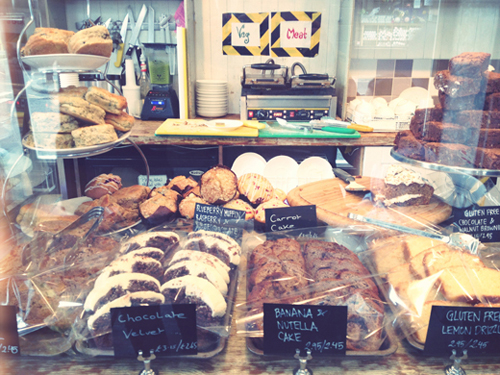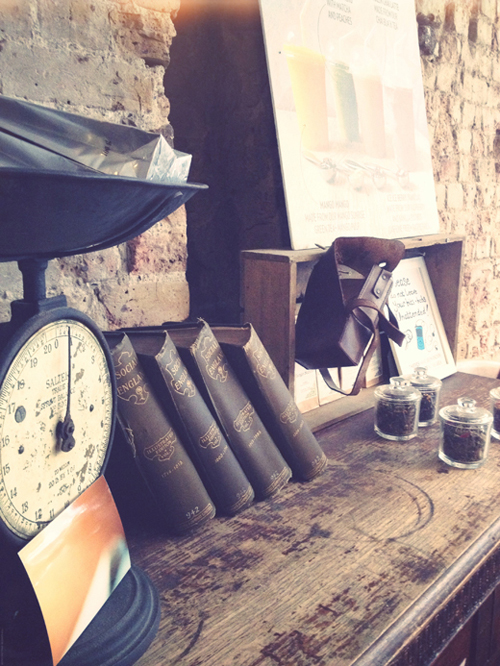 ☆ For a brunch 
Kopapa
32-34 Monmouth Street 
Seven Dials, Covent Garden 
London WC2H 9HA
Yes I know I've already talked to you about it, but I went back there again and I got out as conquered as the first time, and with a book under my arm as a bonus, one of chef Peter Gordon that really makes you want to cook (simple and delicious ideas!). We enjoyed healthy salad with pomegranate, seeds and labne, a mix'n'match of Turkish, Greek and New Zealand cultures, sipping hibiscus smoothies, ending with date scones or muffins with raspberry and tonka bean.