( Y)
  ( . .)
o(")(")


Here are a few ideas of products, chocolates, decoration and DIY for Easter! You can find all the details on my
Pinterest
board!
I love those chocolates made by Daniel Mercier for the Bon Marché.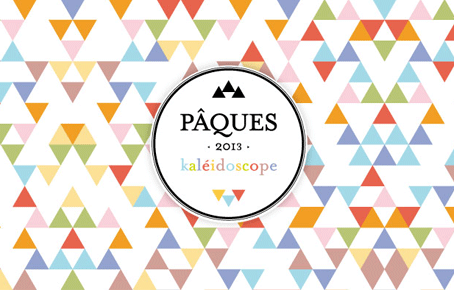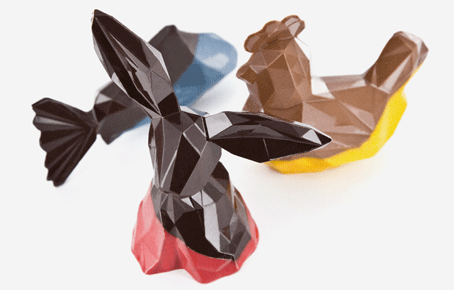 They made me think of this "dipping" design project from my designer friend Adrien Rovero.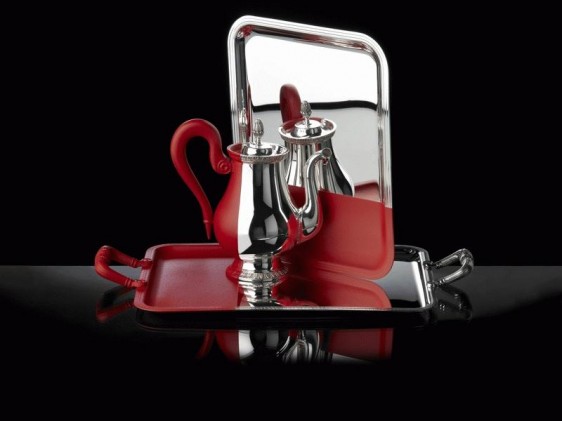 Last year I did this 
post
 on Easter eggs and imagined the artistic inspirations, and I talked about Brancusi which is very funny because this year's egg from Jadis et Gourmande is clearly inspired by it! It's funny isn't it?