Not to be confused with 
Le Passage
 (which incidentally has changed owner, not as cool as before!), or other restaurants of the same name,
Au Passage
is an old troquet with a more than friendly atmosphere, hidden in an alley in the 11th. In the kitchen, Australian and English chefs (formerly cute looking tattooed James Henry has been replaced by Shaun Kelly of 
Saturne
) who create Frenchy tapas. An amazing broth flavored with smoked eel, wonderfully seasoned radish razor clams, almond mint and yogurt wheat salad, I leave sated and conquered. The downside, if you eat late, they may miss certain dishes or desserts. It seems they have opened a new HQ,
Bones
, I am running there with my eyes closed!
Au Passage
1 bis, passage Saint-Sébastien
Paris (75011)
Menu 13,50-19,50 € (lunch) / carte 20-30 € (dinner)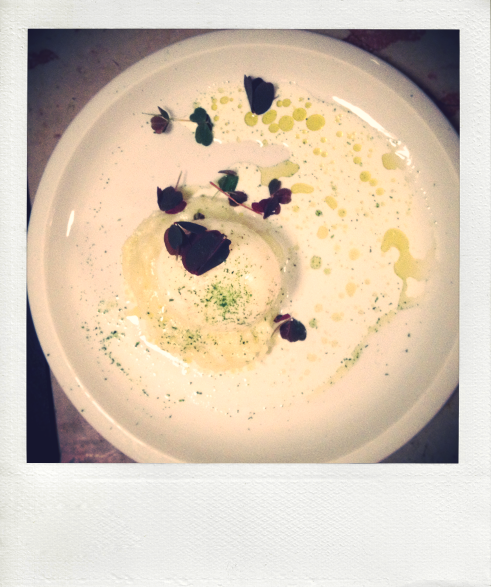 oeuf mollet / brandade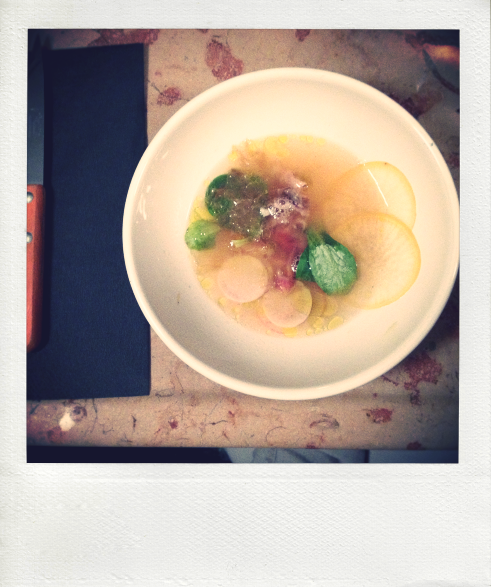 bouillon d'anguille fumée / radis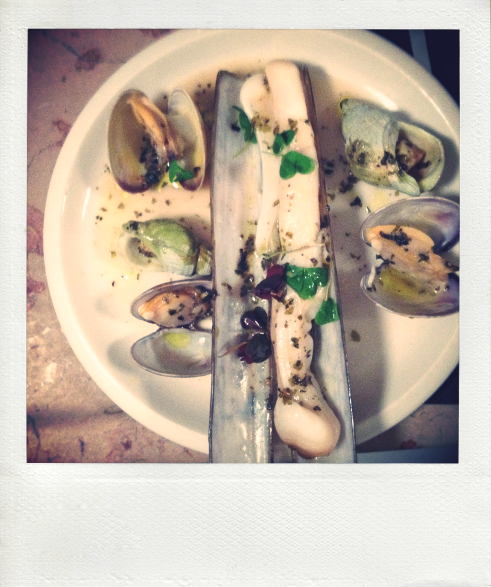 couteaux / clams / escargots
cannette / pomme / chou rouge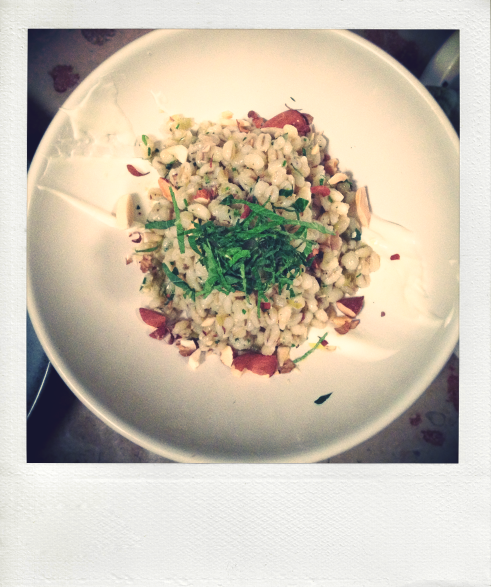 salade de blé / yaourt / menthe / amandes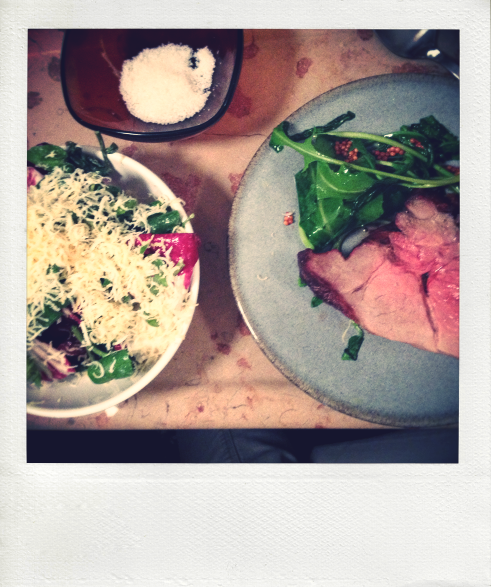 cochon / moutarde et salade / salata