A few weeks ago, I spent a sunny weekend in Lisbon, Portugal. I discovered a beautiful city, combining tradition and modernity, with its tiles sometimes covered with graffiti, its sloping streets, its old tram, amazing views of the sea, its cod and grilled chicken. Here are my essential adresses!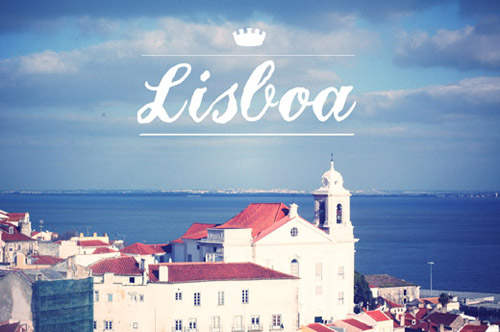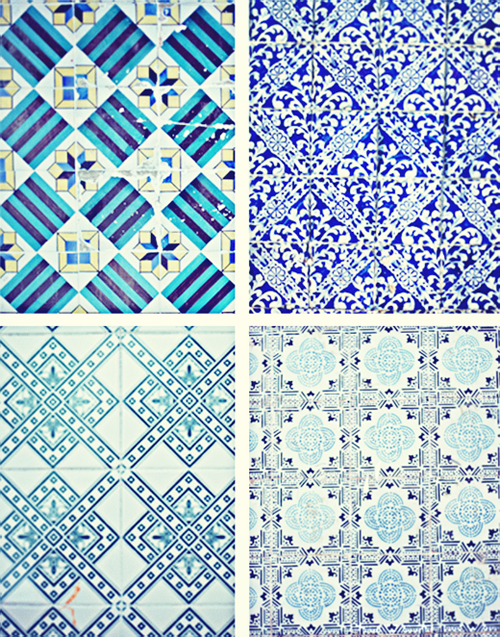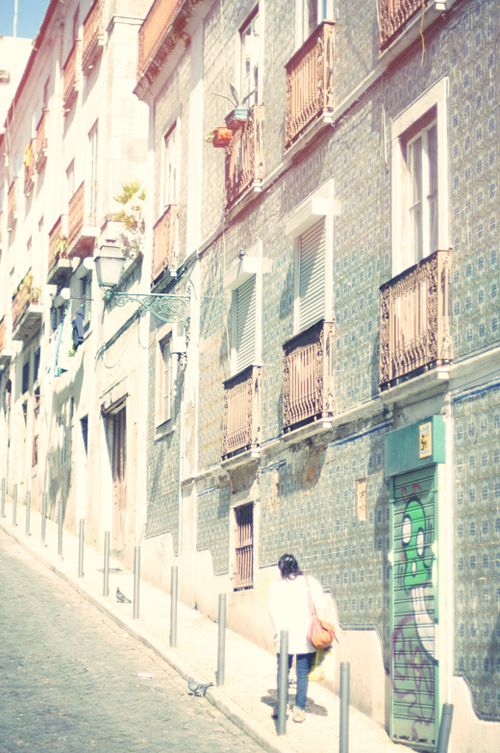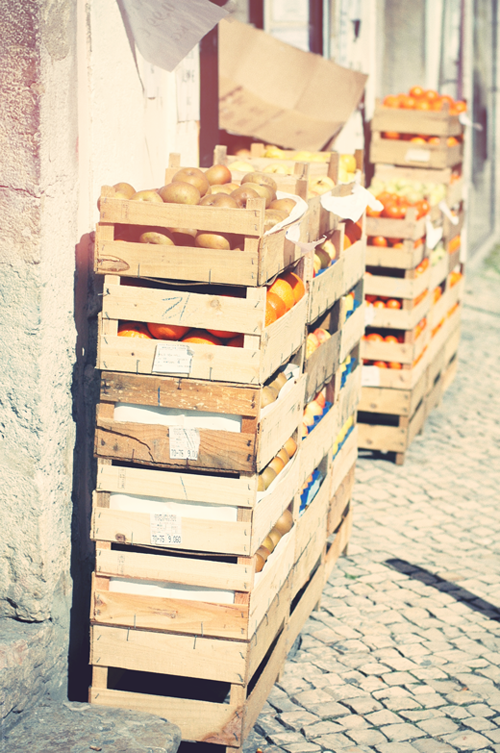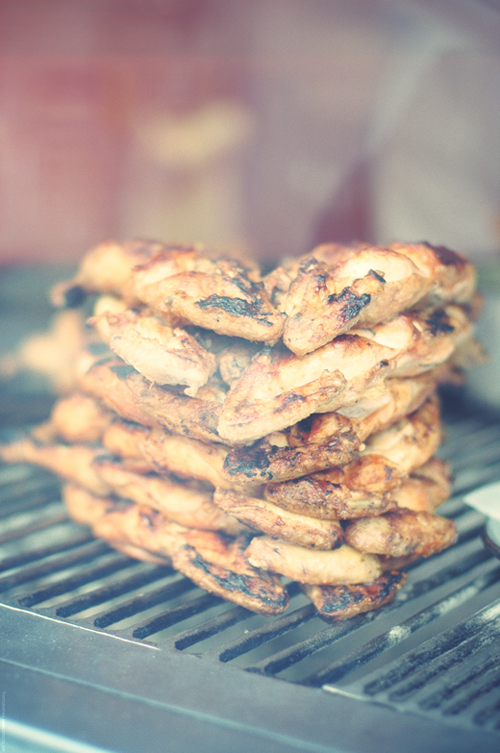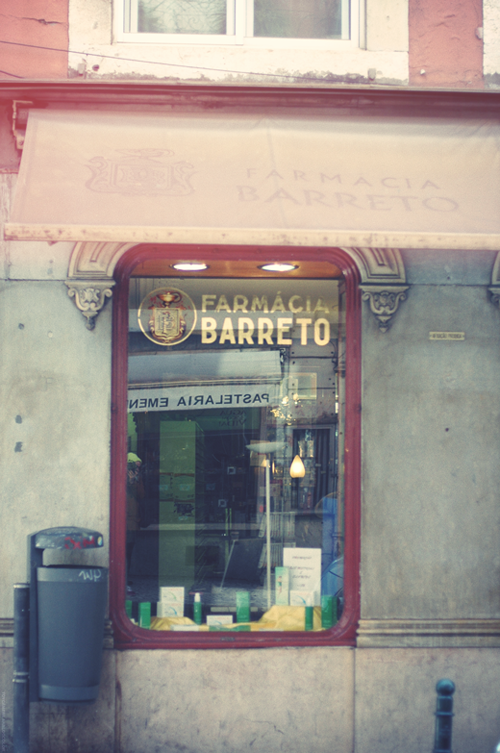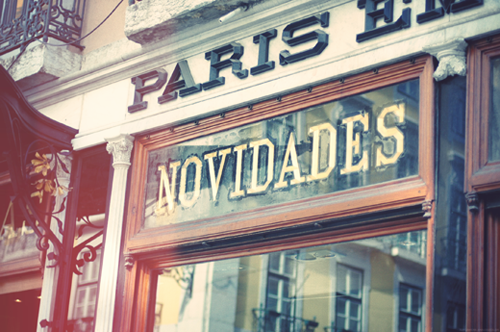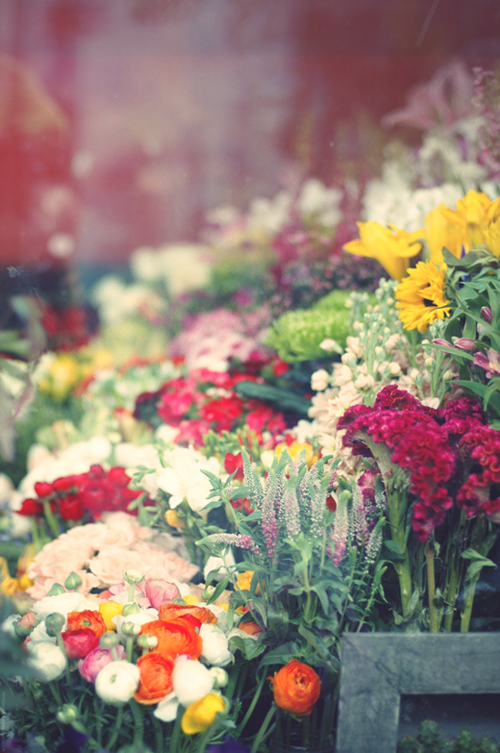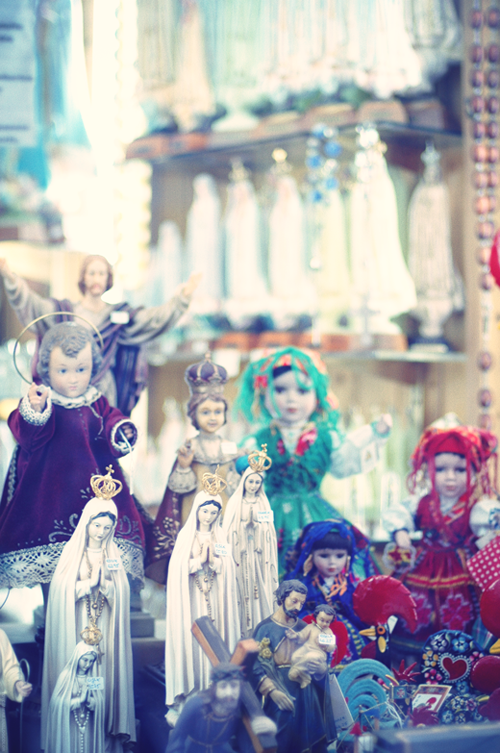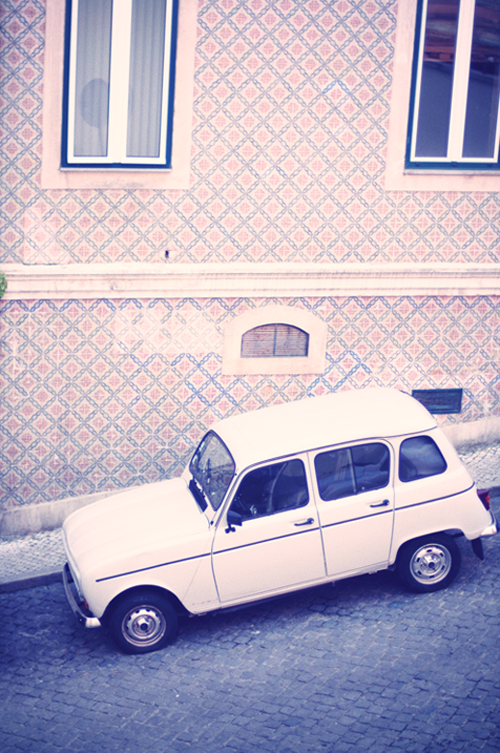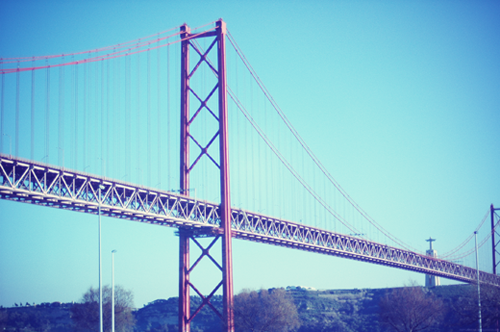 Rua Loreto 53
A tiny beautiful candle shop/workshop dating from 1789, where hundreds of styles of candles are exposed.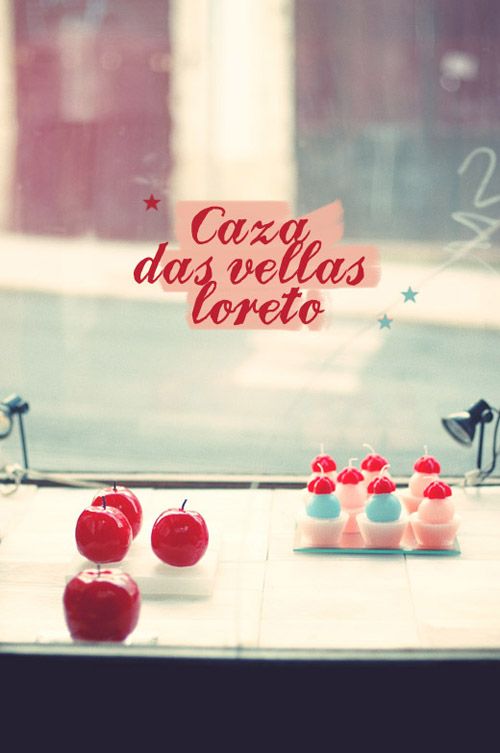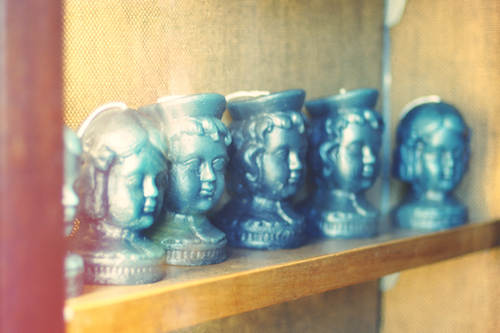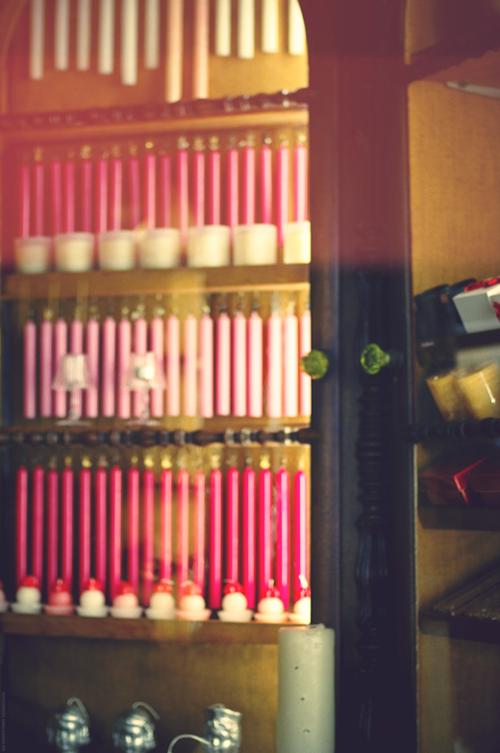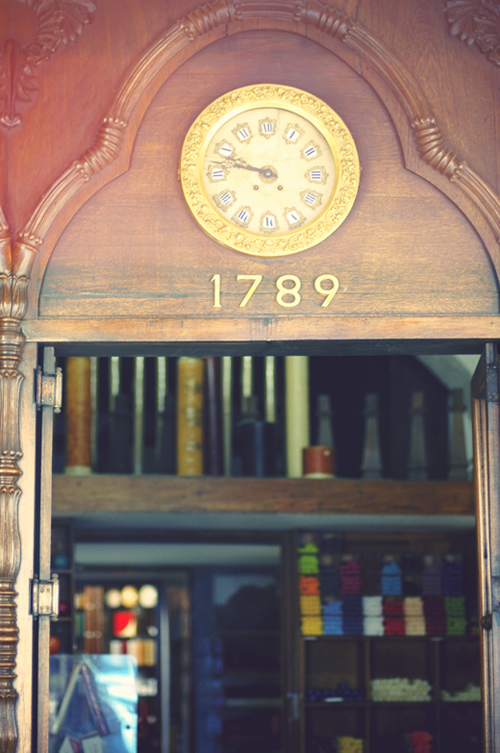 Rua Belém 84
Here, we line up to taste the famous Portuguese pastry sprinkled with sugar and cinnamon, which only this house has the secret recipe since 1837!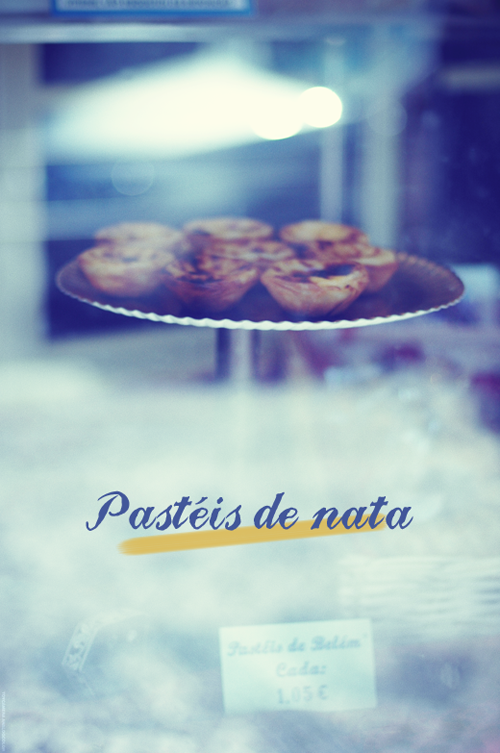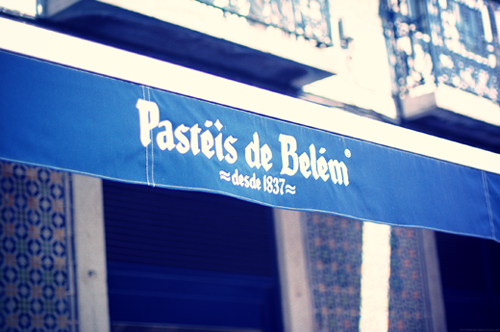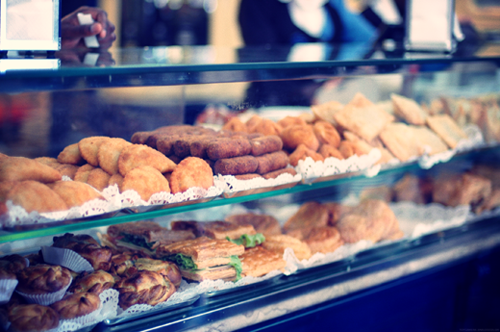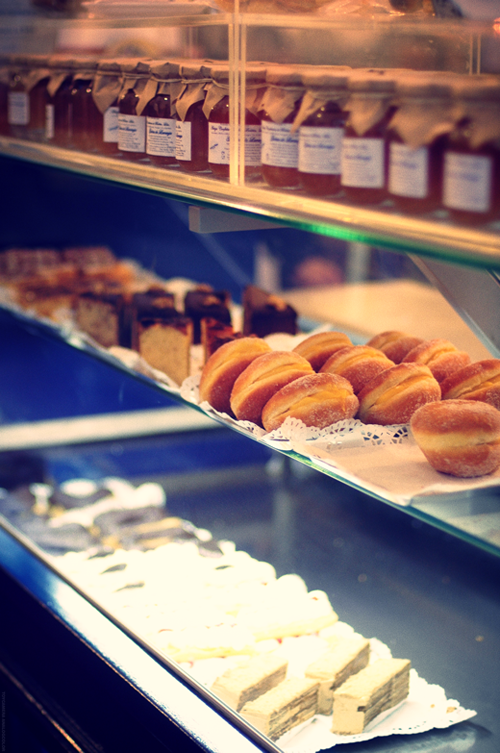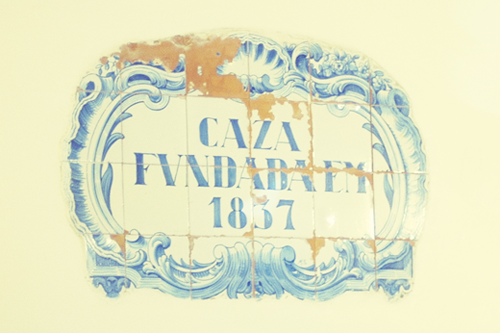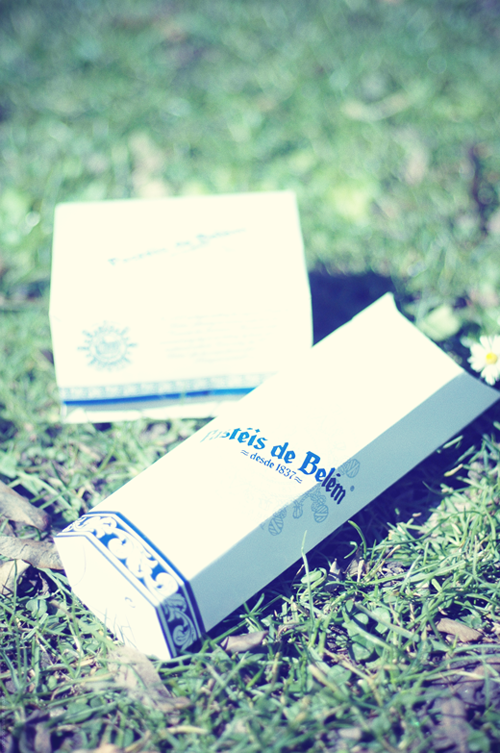 ♥ Restaurante Os Jeronimos
‪Rua Belém 74‬
Nice Portuguese specialties, next to the pasteis.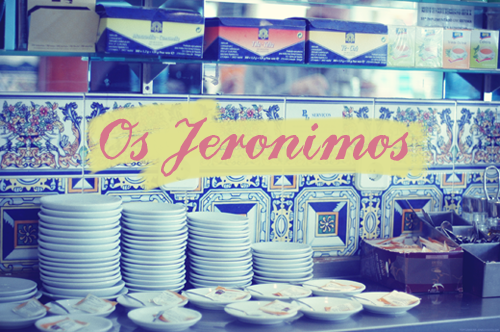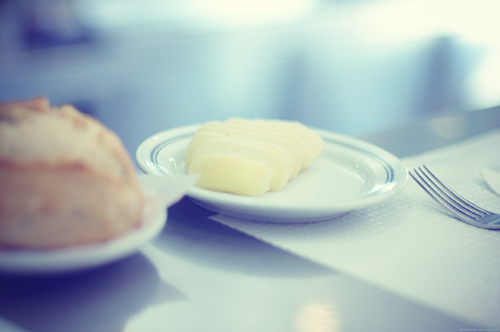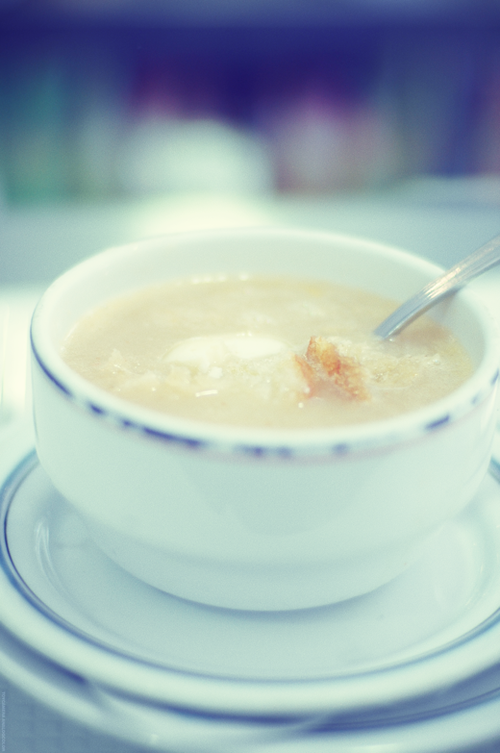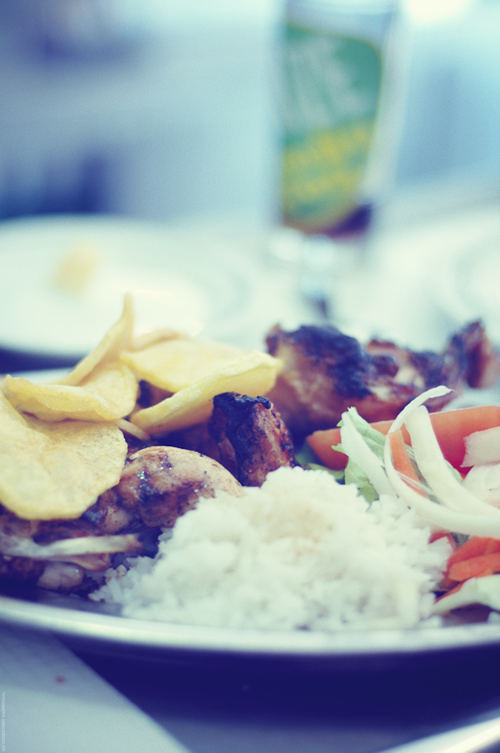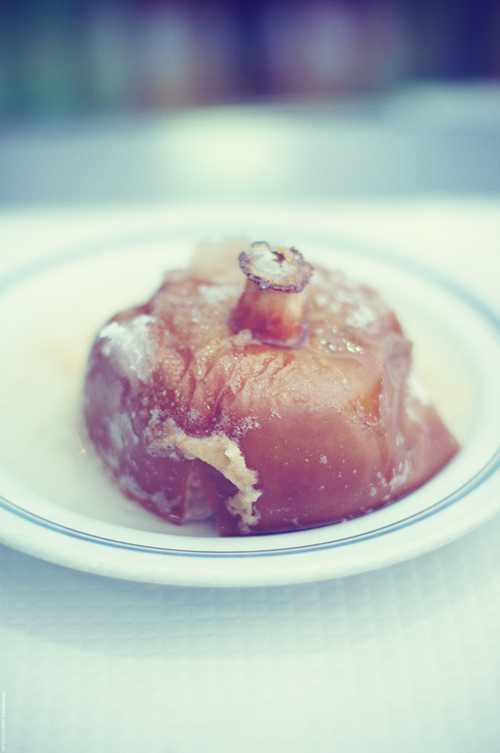 ♥ Jardim Botanico de Ajuda
Calçada da Ajuda
Also in the district of Belem, we take a breath of fresh air in this beautiful park between the palm trees, ducks and peacocks.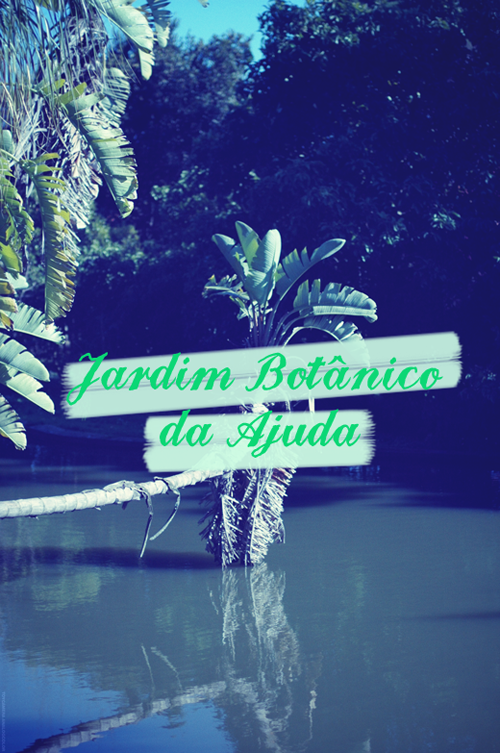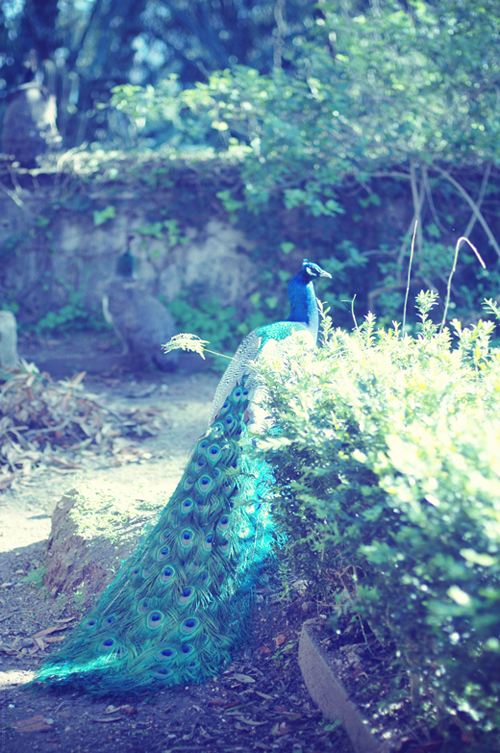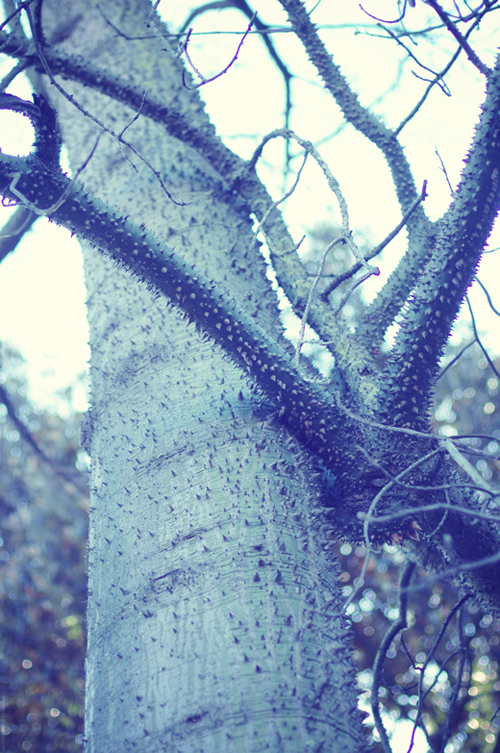 Rua Jerónimos 8
The Jeronimos Monastery is a monument of 16th century of pure beauty. Its cloister is absolutely breathtaking.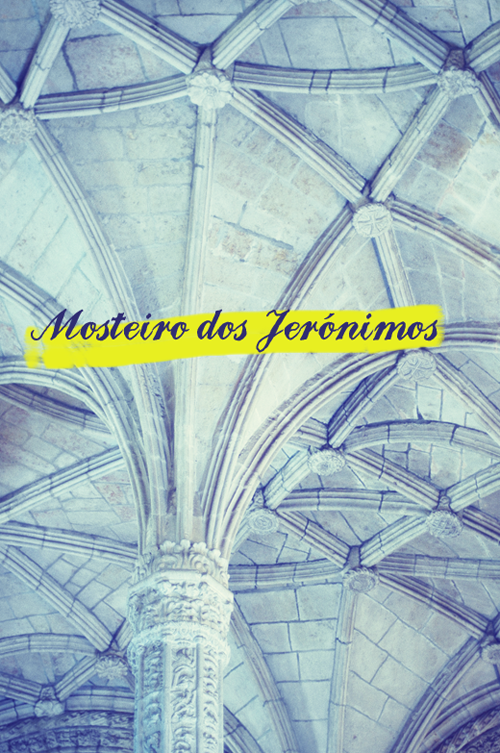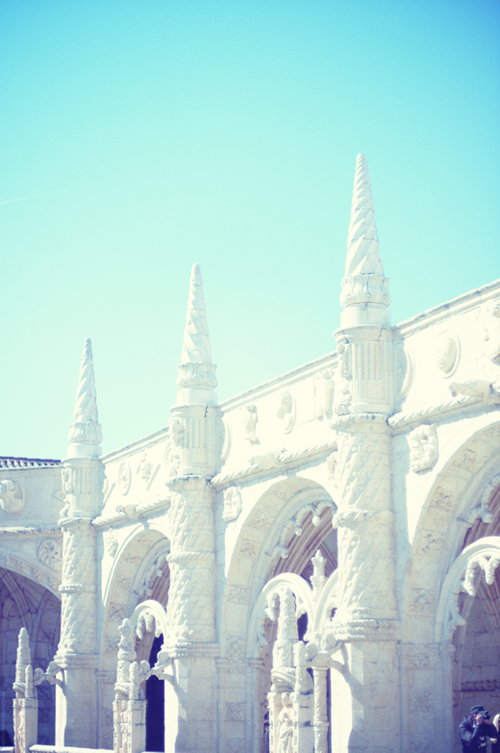 ♥ Castelo de Sao Jorge
Rua das Flores de Santa Cruz
From these ruins dating from the sixth century BC, the city offers its most beautiful panorama. We walk between orange blossom trees and majestic peacocks.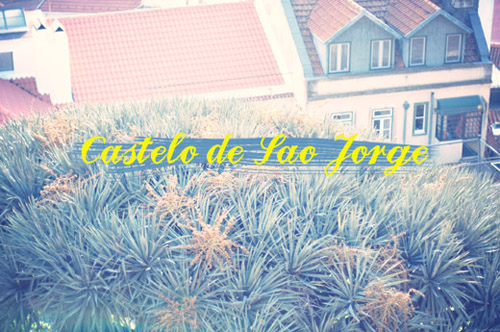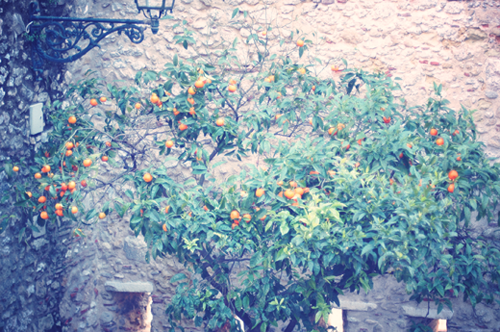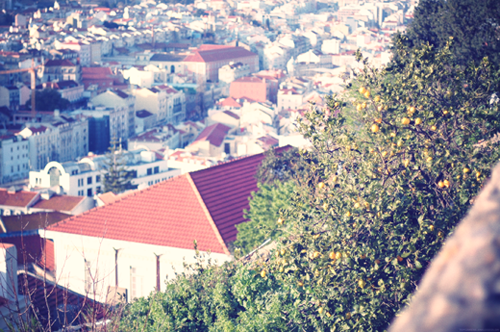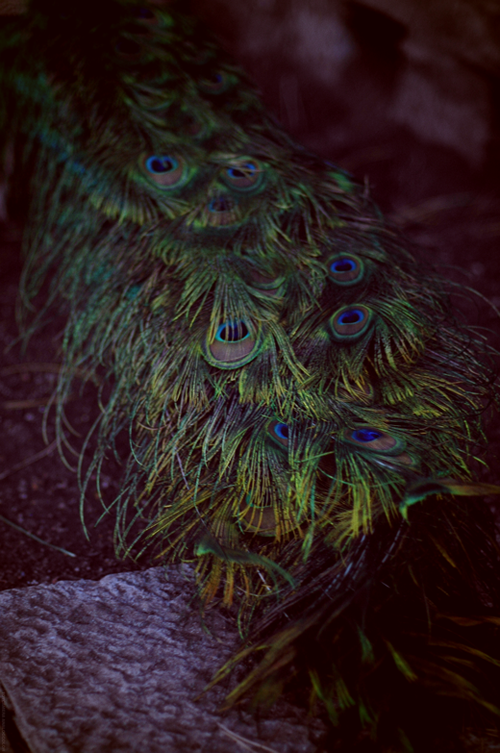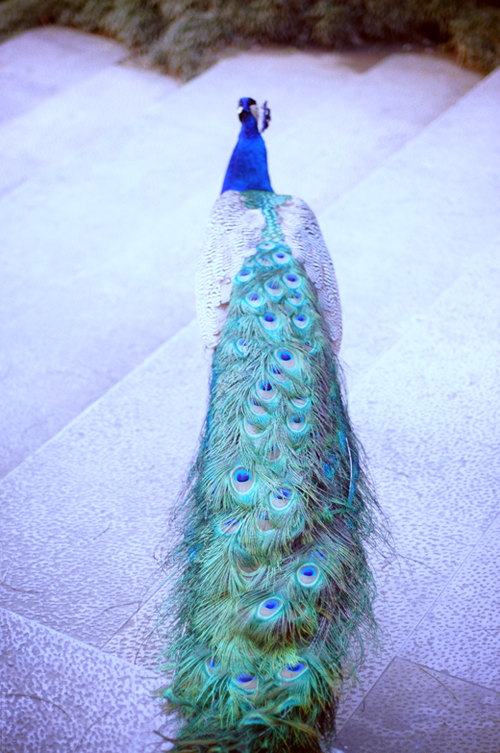 ♥ Manteigaria Silva
Rua dom antao de almada 1
In this typical grocery store, one hesitates between cheese, guava paste and Iberian ham. Finally we take everything!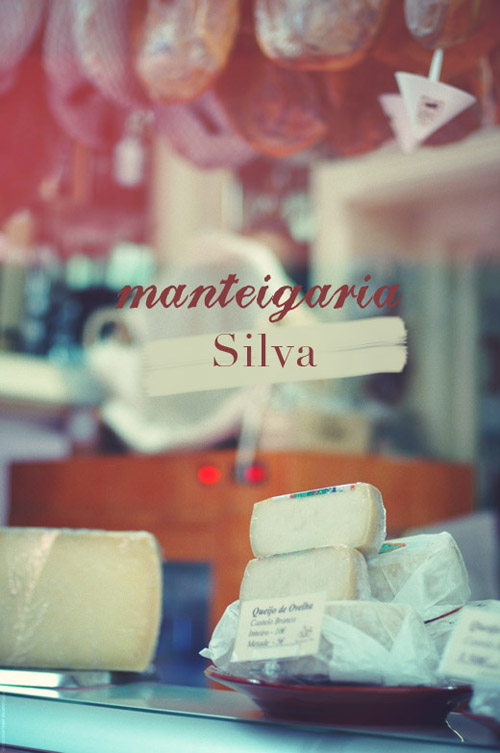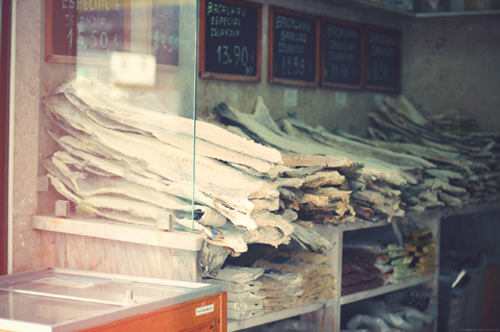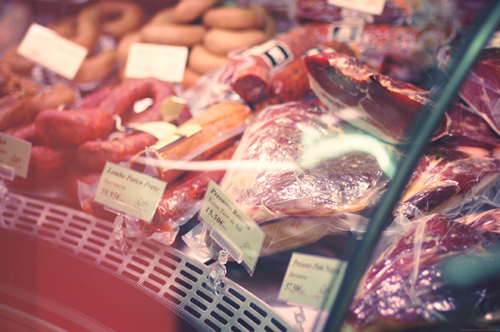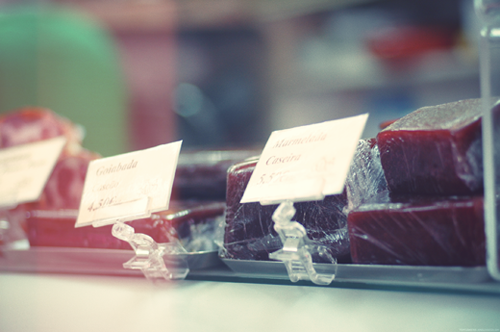 ♥ Restaurante Solar Dos Presuntos
Rua portas de sto antao 150
You choose your fish and the waiters prepare in front of you. You can enjoy the famous cod, octopus or lobster.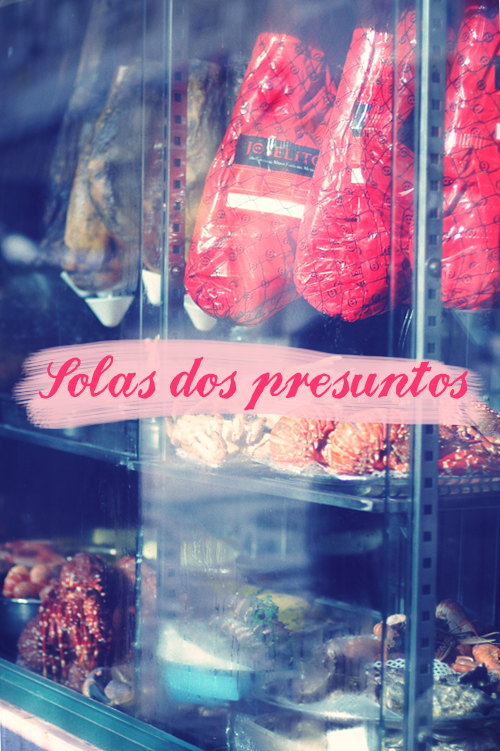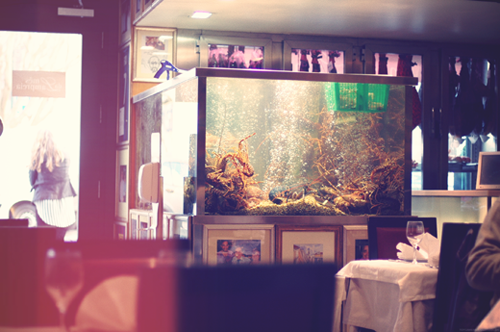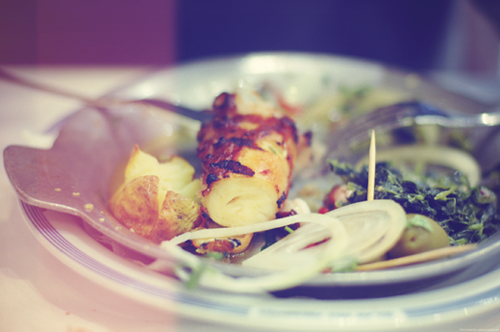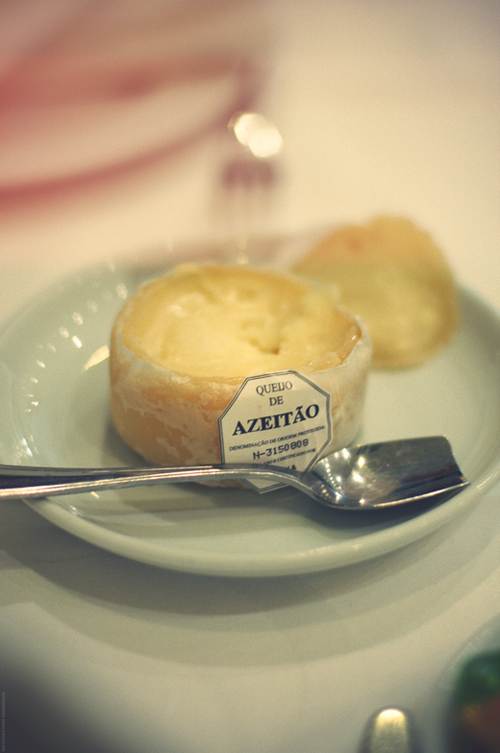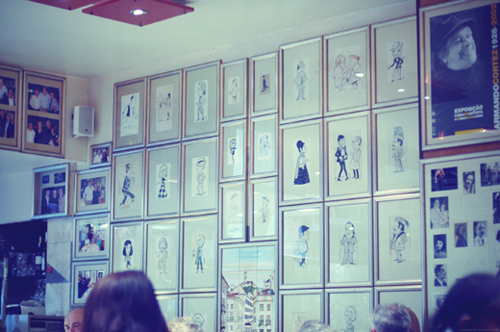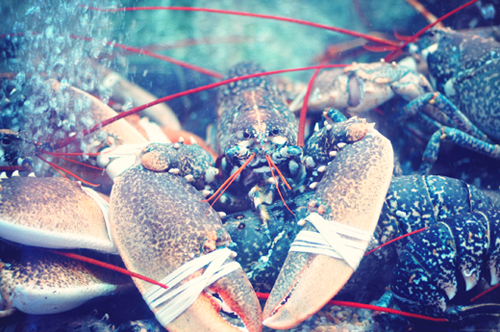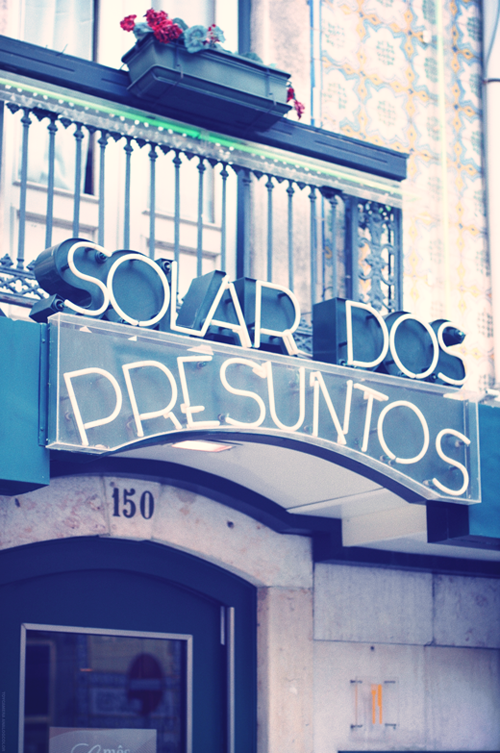 ♥ 100 maneiras
rua do texeira 35
In the kitchen, the chef Ljubomir Stanisic proposes a unique 45 euros menu with 9 dishes. The atmosphere is enjoyable and the supper was generally very well done.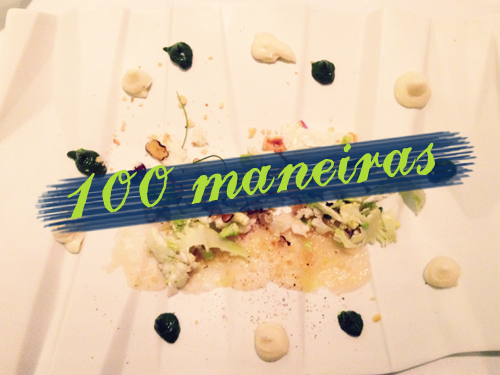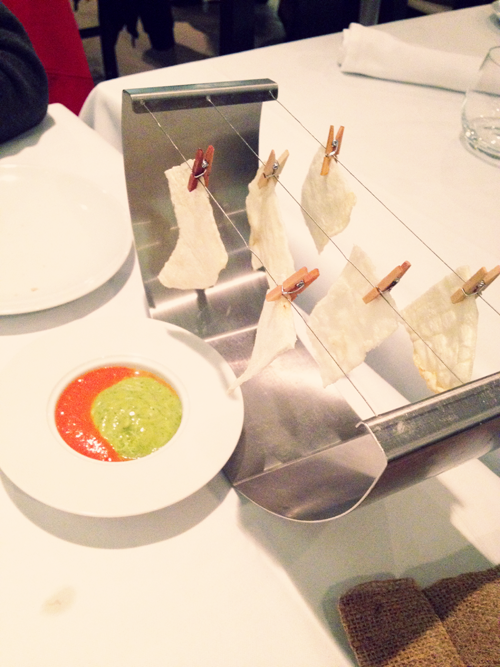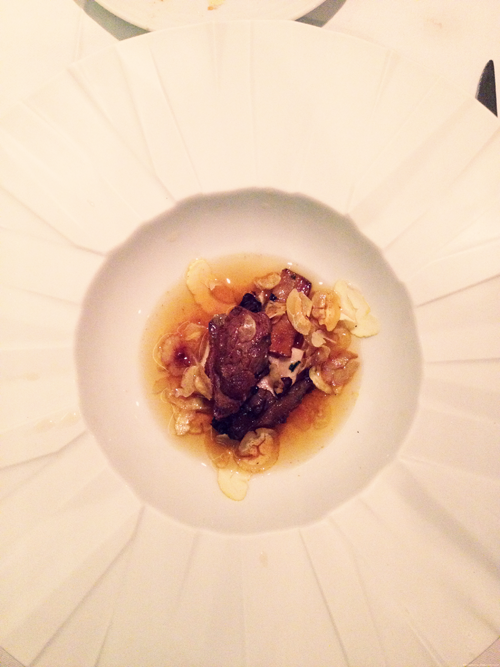 ♥ Petiscaria Ideal
Rua da esperança 100
Delicious Portuguese tapas, ricotta filled eggplant, ham bruschetta, tomato octopus. You can also eat next door at their other restaurant Taverna Ideal.