Mais pourquoi, pourquoooooiiii il fait si frooooiiid?
J'ai essayé d'amadouer le soleil avec des
glaces
, des
thés froids
, cela n'a pas vraiment pris. Allez, je me lance cette fois dans les cocktails frais (cliquez sur les images pour les recettes). Bon, pour être honnête, c'est aussi parce que c'est mon anniversaire et que je cherche une super recette de cocktail pour faire la fête, vous avez des idées vous?
____________
Why, whyyyy is it so coooold?
I tried calling the sun with ice ice creams, iced teas, and it didn't work. Let's try with fresh cocktails this time (click on the pictures to get the recipes). I'm looking for nice recipes for my birthday party, do you have any?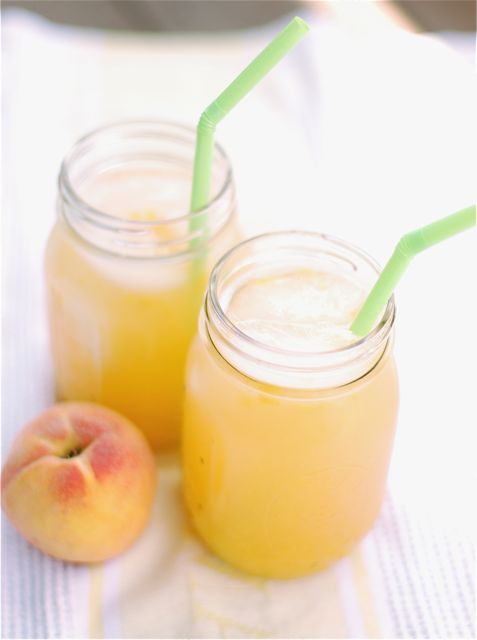 limonade de pêches rôties * roasted peach lemonade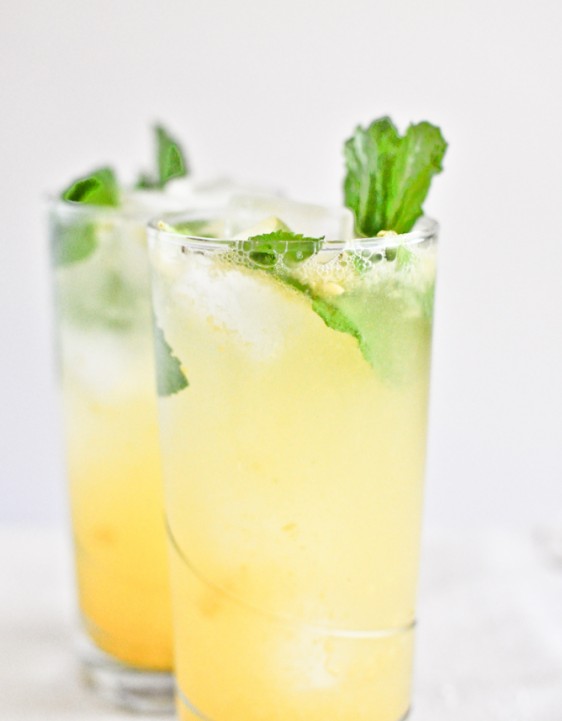 mojito mangue et noix de coco * coconut mango mojito
limonade à la vanille et noix de coco grillée * toasted coconut vanilla lemonade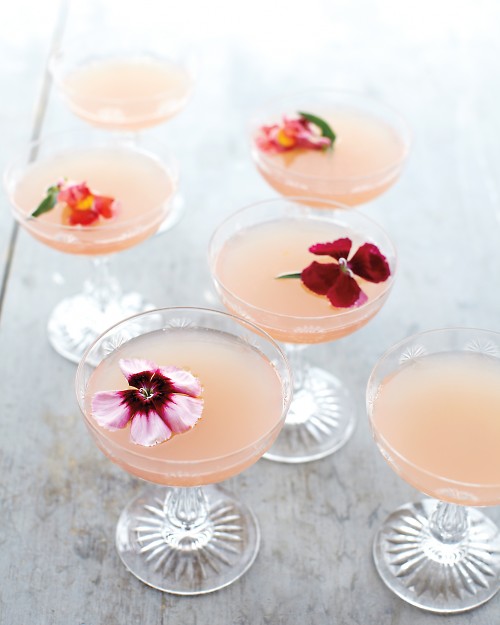 cocktail à la rose et lillet * lillet rose spring cocktail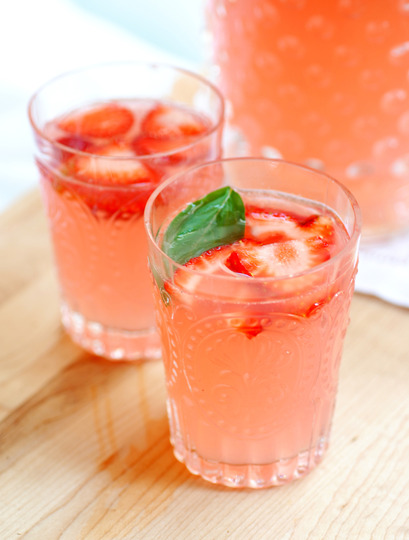 margarita fraise basilic * strawberry basil margarita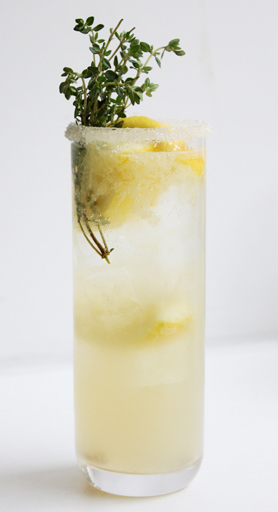 cocktail citron et thym * lemon thyme cocktail
cocktail au basilic et lillet * lillet basil cocktail
punch froid au melon et menthe * cold melon and mint punch