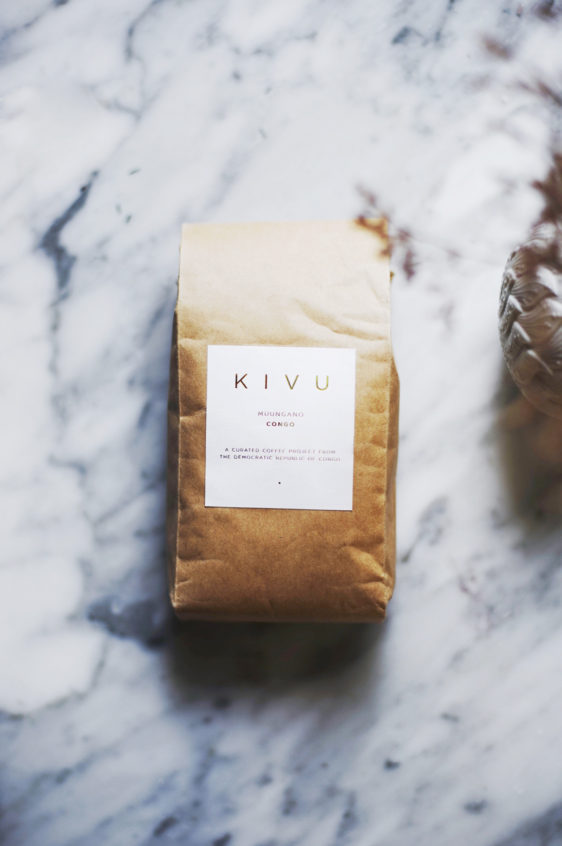 Kivu is a very interesting coffee project originating from Congo and roasted in London, which aims to strengthen the support of the local community by promoting creativity. Kivu collaborates with local and international artists to create works inspired by Congo, thus weaving a platform of intercultural stories.
The Arabica Kivu coffee is produced by the cooperative named Muungano (meaning "conviviality" in Swahili), and allows people previously divided by war to work together around Lake Kivu nestled in the mountains.
The coffee, with notes of dark chocolate and fig, is available online and also in one single place in France, at café Foufou!