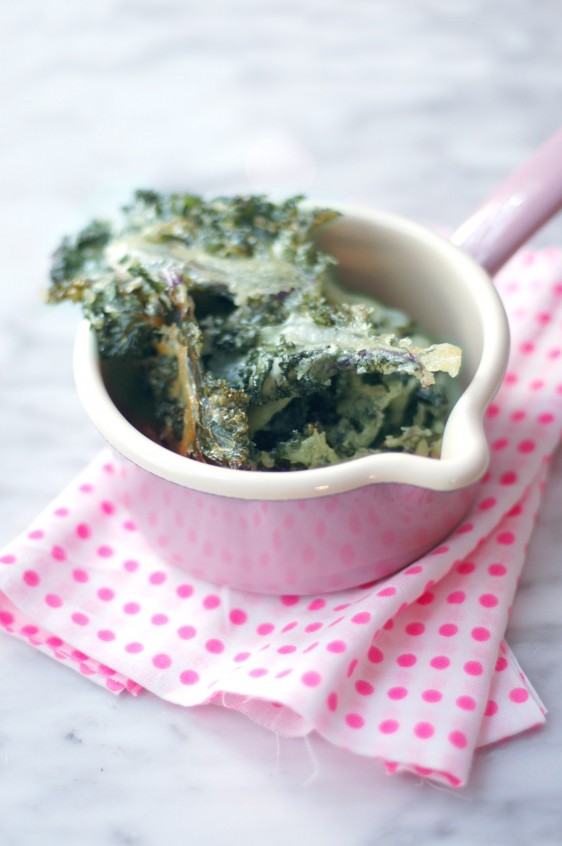 The Ingredients
– a few leaves of kale
– 1 egg
– 150ml of very cold water (cooled with ice)
– 100g wheat flour T45
The Recipe
1. In a bowl, mix the beaten egg and add cold water and wheat flour.
2. Wash the kale and dry it. Cut the leaves and remove the large stems.
3. In a saucepan or wok, preheat a large volume of oil to 180°C (or use a deep fryer if you have one)
4. Dip the kale in the dough, dip it in oil, then remove it when it floats on the surface.
5. Degrease it on absorbant paper.