As Libération reported last year, a small revolution took place after a new law was voted by the European Parliament, allowing the sale of peasant seeds for farmers. They were no longer forced to be under the influence of some giants like Monsanto (as you know they produce and impose seeds but also pesticides such as glyphosate…).
Unfortunately still today, farmers, plant breeders and seed creators have long been asked to breed for yield, uniformity and shelf life but at the expense of good food and nutrition.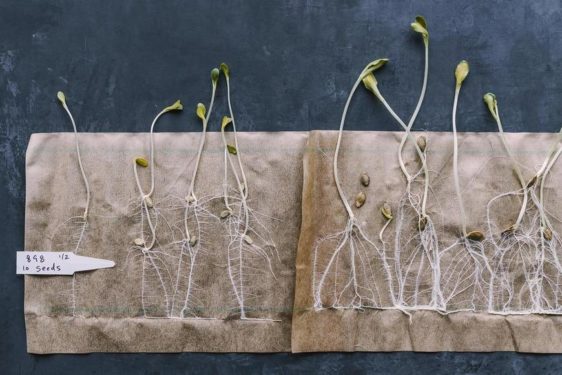 Dan Barber, pioneer chef in the restaurant industry and co-owner of Blue Hill Manhattan and Blue Hill Stone Barns, is going beyond farm to table with his new collection Row 7 Seed. Continuing on his journey to reimagine food from the ground up, he has partnered with plant breeders to breed organic seeds for deliciousness.  "By working together in the field and kitchen, they test, taste and market delicious new plant varieties to make an impact in the soil and at the table".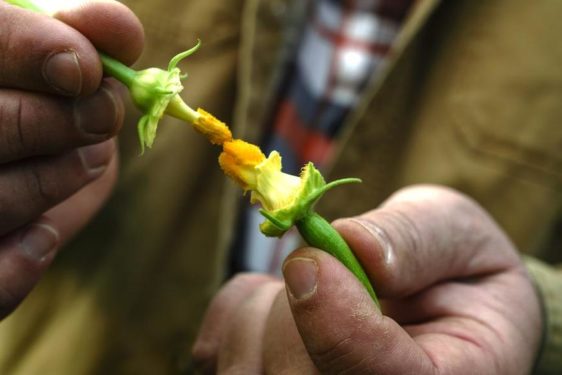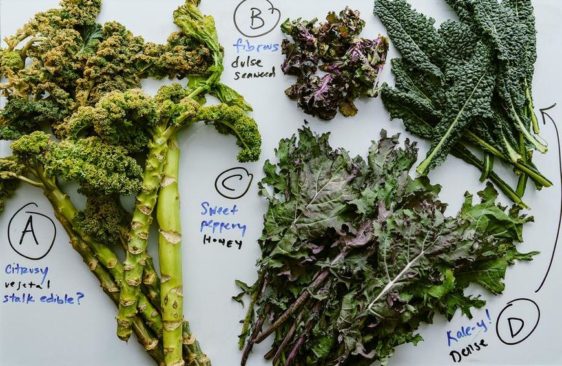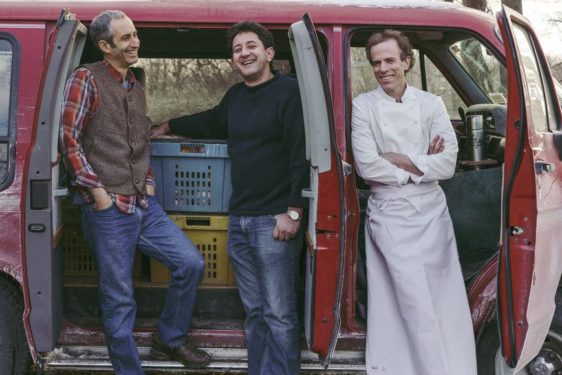 On their website you will find their seeds to buy but also pretty recipes.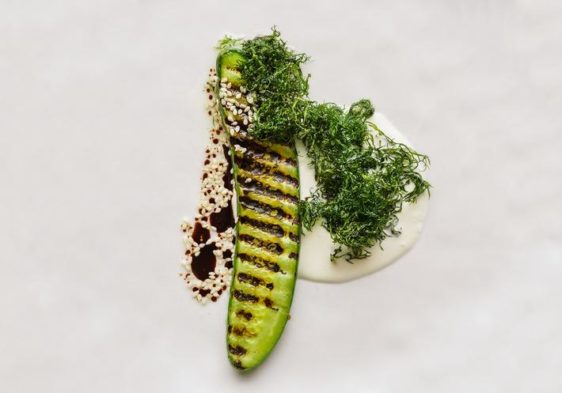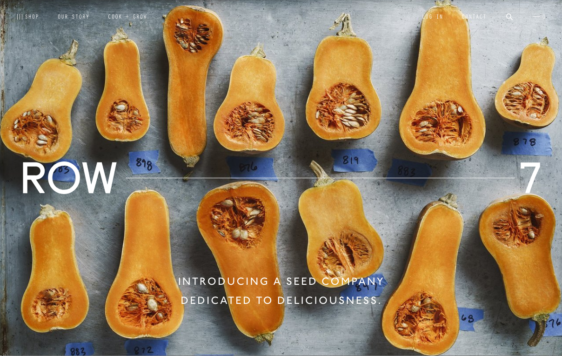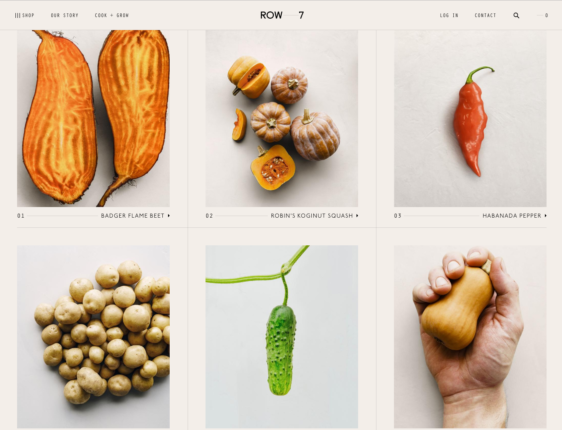 I also recently discovered the Italian brand Piccolo, which offers seeds in lovely graphic and colorful packaging. You just want to collect them all! Vegetables and plants chosen with care, ideal for growing in pots and which will fit perfectly in any terrace garden space. Each seed pack is provided with its practical guide. Kits with accessories for passionate gardeners are also available on their online shop!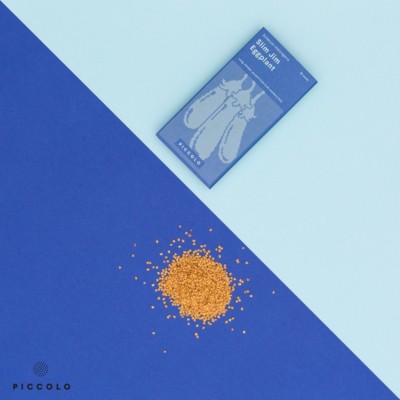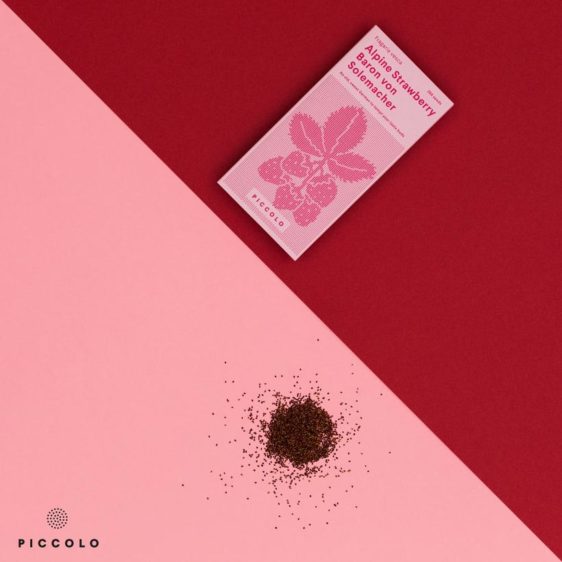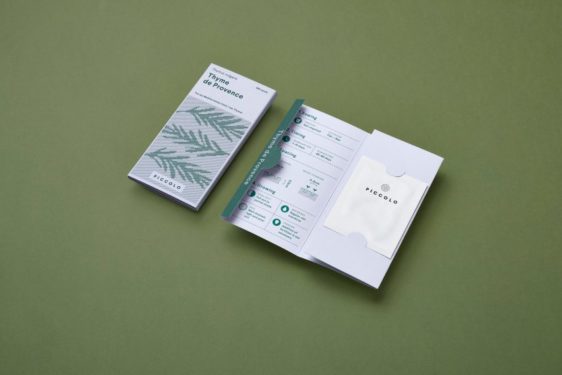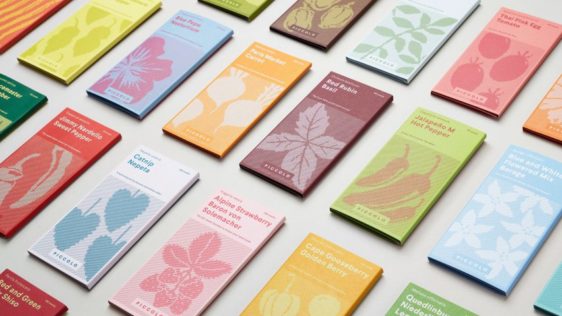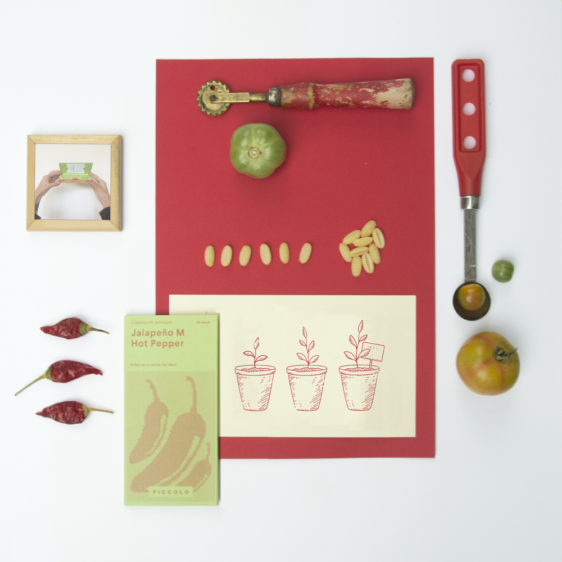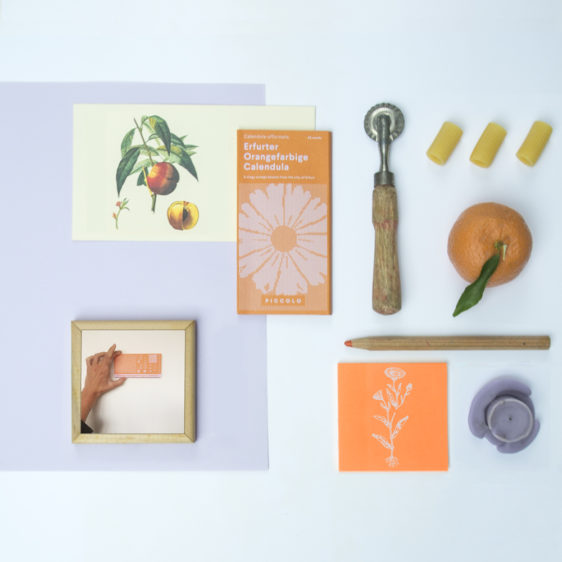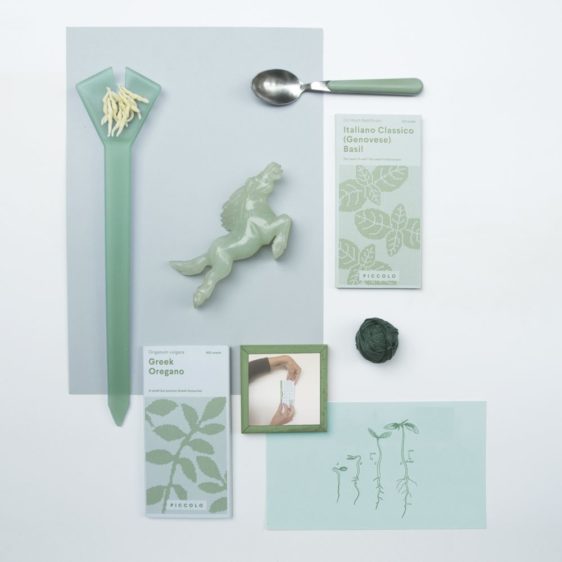 You will also find organic and ancient varieties of seeds on La boîte à graines or on the website of Kokopelli association, which claims the right to sow freely, the use of medicinal plants or the outright abolition of agriculture and medicine based on death, chemicals and genetic chimeras.