With Michel Rostang, cuisine is a family affair. The chef is pursuing this culinary passion that lasts for 5 generations, accompanied by his wife and two daughters in his Parisian restaurant opened in 1978. He received his first Michelin star only a year later, then got the second in 1980, honoring his family of restaurateurs who had the most Michelin stars in France in the 1960s! It is surely one of the first to create a chef bistro with Flaubert's opening in 1987, and then nothing can stop him: he opens other bistros like Villiers, the Boutarde, Absinthe, and also Dessirier and Jarrasse, specializing in fish and seafood. But let's go back to the parent company, tastefully decorated, with an attentive service, and now led by the young and talented Nicolas Beaumann since 8 years. First formed as an apprentice by Michel Rostang, Nicolas evolved at Le Meurice with Yannick Alleno as line cook and sous-chef. Here Nicolas was able to soak up the signature cuisine of Michel Rostang, while bringing his personal touch, a delicate and mastered classic cuisine. The chefs are honoring the truffle, a rare and delicate product, in a dedicated menu. Perfect, I got in just for the season!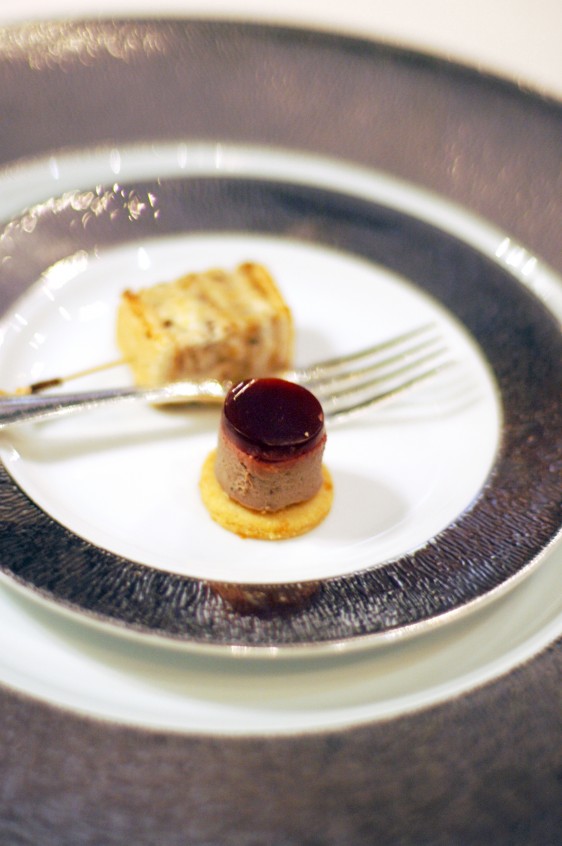 sardine club sandwich / amuse bouche parmesan, pigeon and beetroot jelly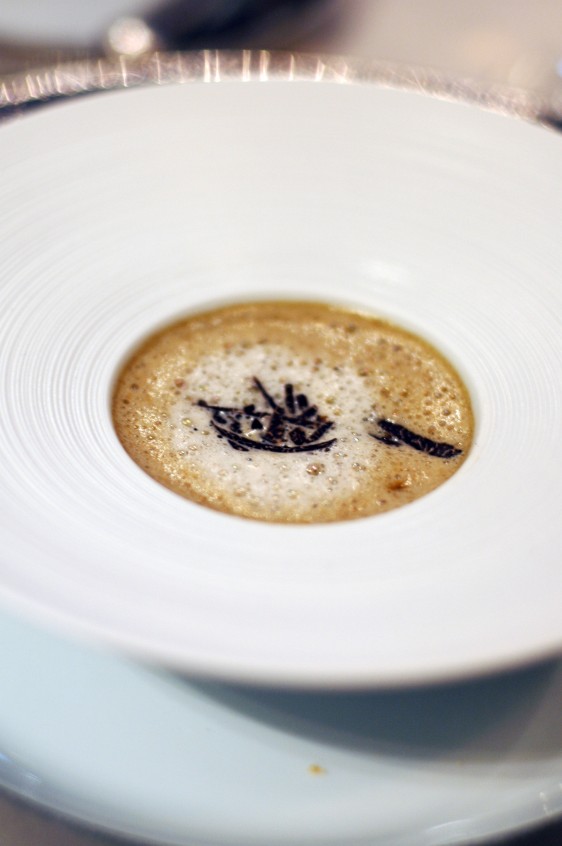 artichoke soup, fresh truffle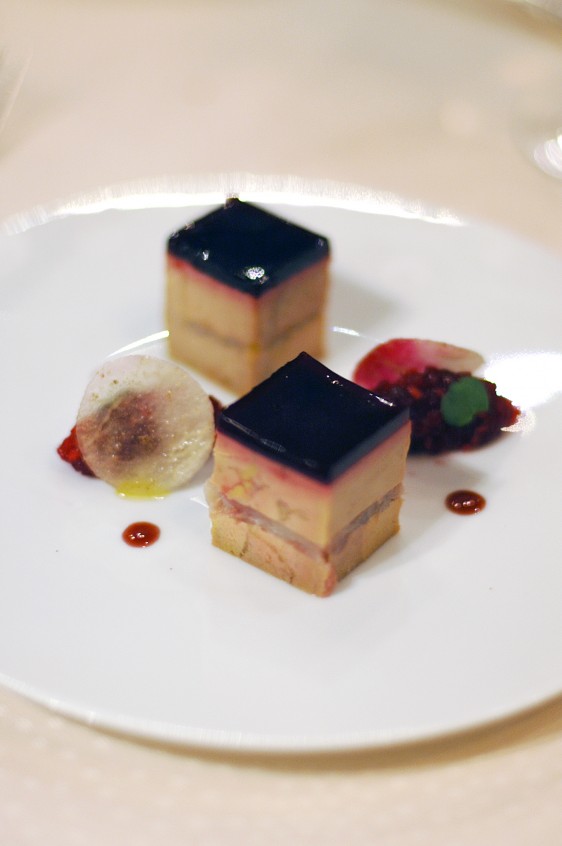 foie gras and smoked eel, beetroot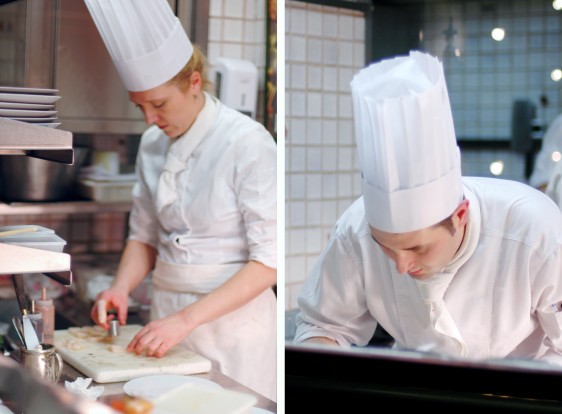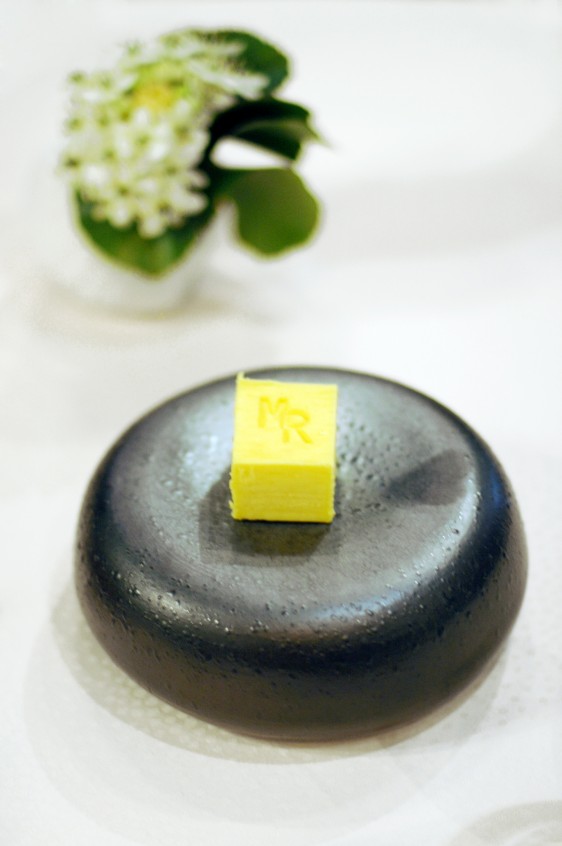 Le Ponclet homemade butter, bread from Poujanran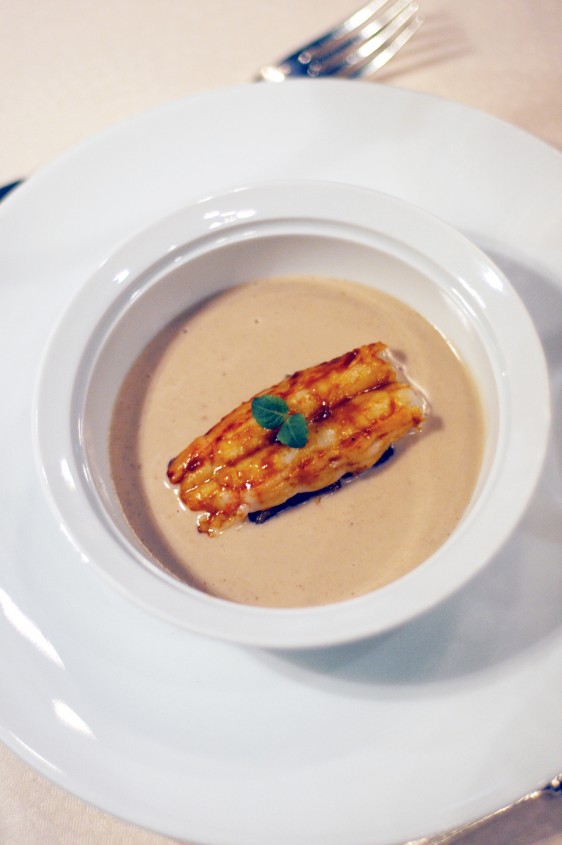 incredible chestnut cream, langoustine over a bed of caramelized chicory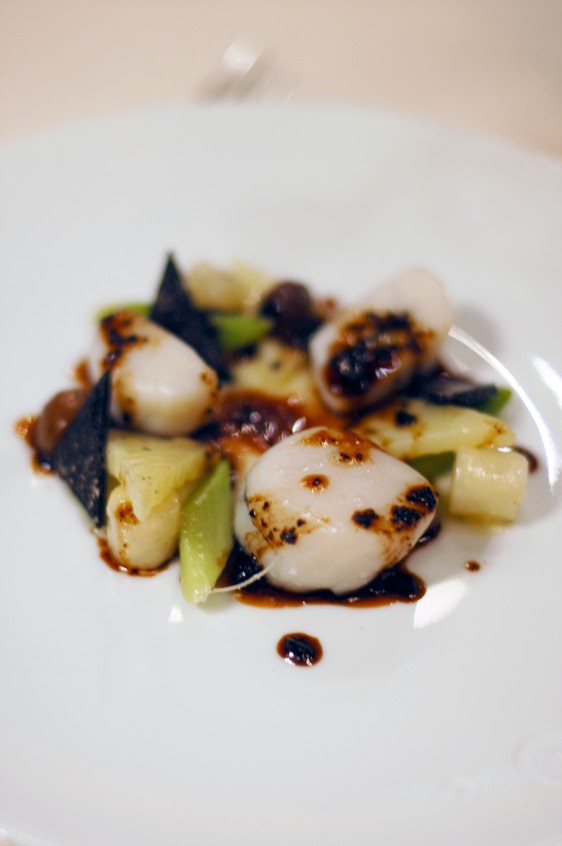 scallops filled with truffle, vegetables and Périgueux sauce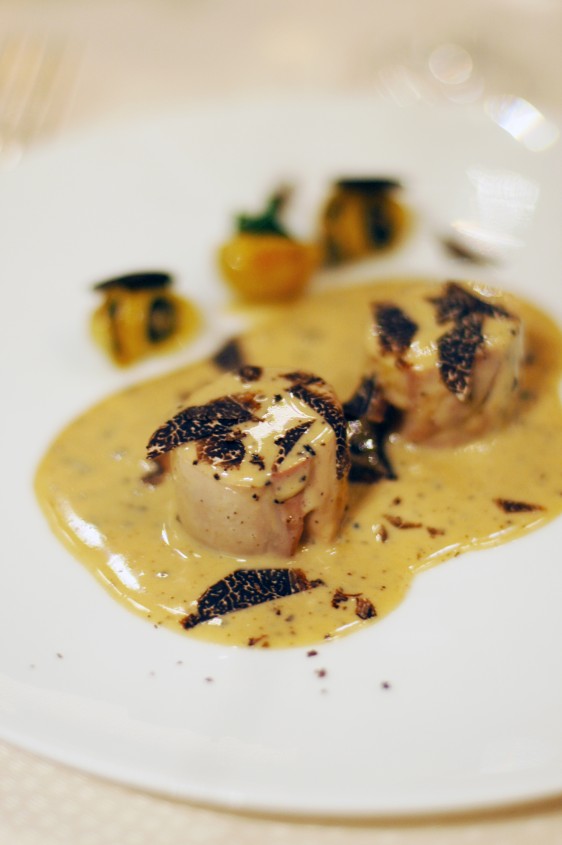 poultry and fresh truffles, pasta filled with mushrooms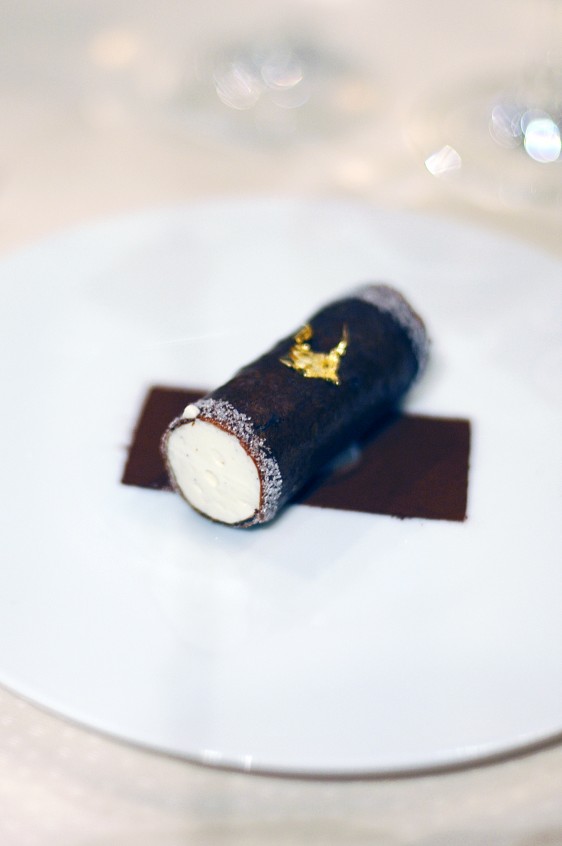 extraordinary : this dessert is made from dried cigar leaves!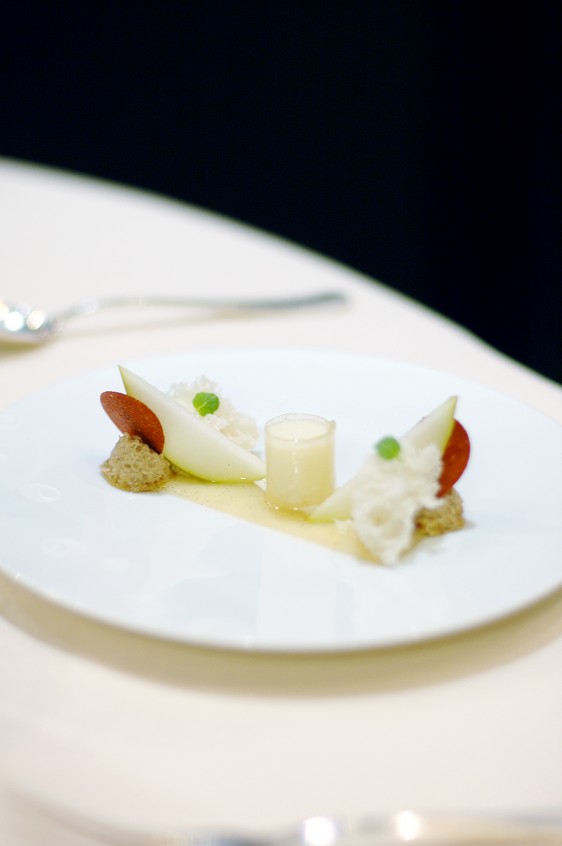 verbena sorbet, apple and amazing sponge cake