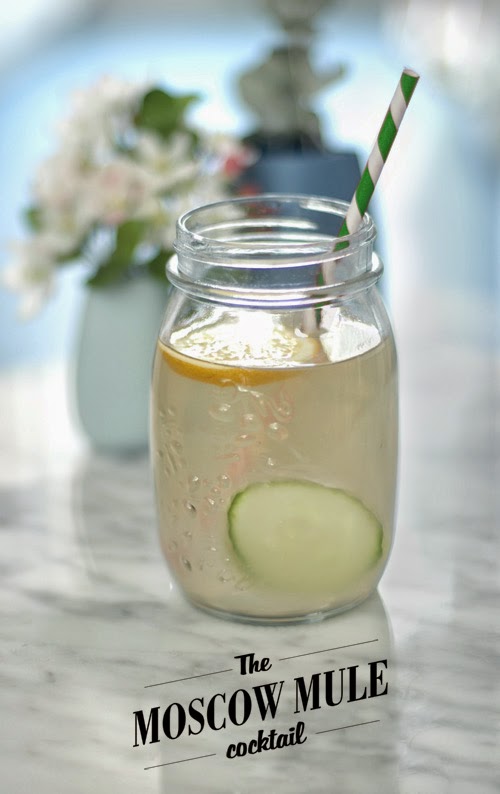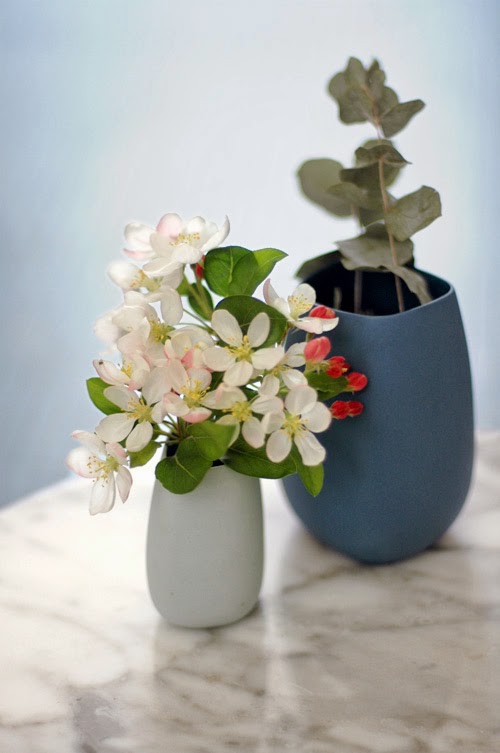 This cocktail is delicious and always a great success! I couldn't find ginger ale in Paris (if you have addresses, tell me!) so I made a ginger ale myself.
For 2 jars of approximately 3.5 L each: 
Peel the ginger, cut it and crush it in a mortar to make a paste. 

Pour 1 liter of boiling water over it in a bowl and let it marinate for 2 hours. 

Pass the juice in a strainer and press the ginger.

Add 50cl of cold water, the juice of one lemon, sugar, mix well, and place in the fridge. 

Add the vodka, juice of 2 lemons, lemonade. Stir well, then add the cucumber, cut into slices, and the last lemon cut into slices.