Blue Valentine a ouvert ses portes il y a quelques mois dans une petite ruelle du 10ème. Dans une ambiance feutrée, on y savoure un menu abordable pour la qualité de ses plats et produits, élaboré par le chef

Saïto Terumitsu

: 29€ pour entrée/plat ou plat/dessert, 36€ pour le tout et 54€ pour un menu dégustation. Quelques chips de légumes maison et un oeuf basse température et sa poudre d'olives noires pour mettre en appétit, suivis d'entrées graphiques et goûteuses, saumon cru et ses pommes, radis et moutarde safranée, ou des légumes oubliés rôtis. Les plats sont plus inégaux à mon goût : un cabillaud cuit à la perfection mais des légumes verts trop salés, une polenta crémeuse à souhait mais un boudin noir trop gras. Le dessert nous réconcilie avec délicatesse : le vacherin aux fruits rouges est un délice, avec son sorbet caché dans une coque de meringue. Et si les réservations sont complètes, on y vient quand même déguster quelques cocktails au bar!
Restaurant Blue Valentine
13, rue de la Pierre Levée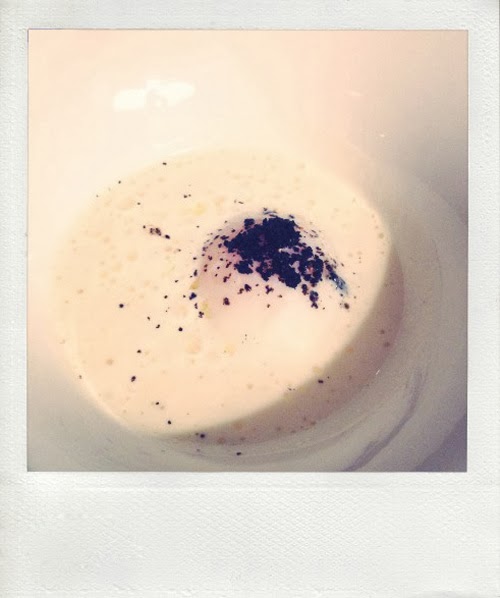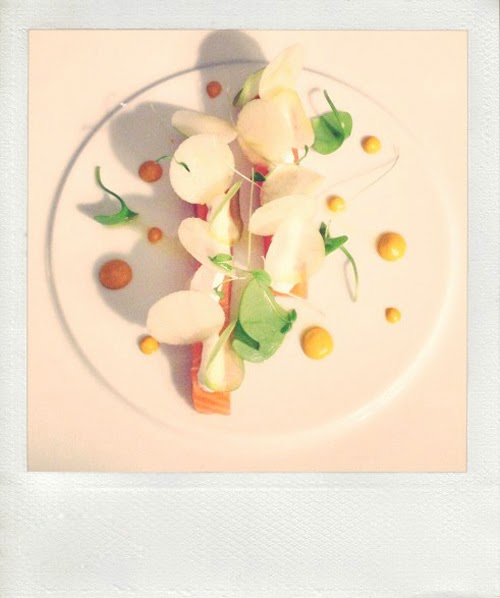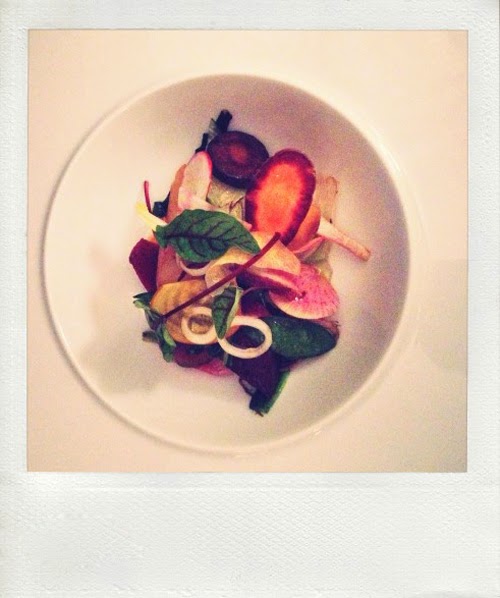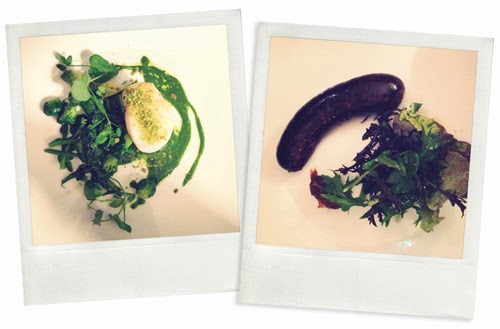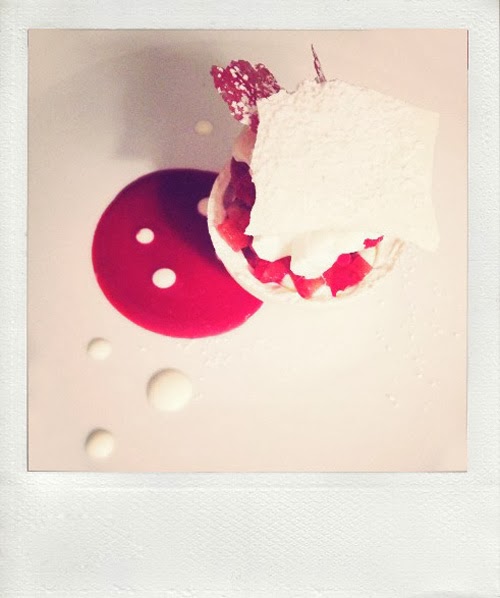 Blue Valentine opened its doors a few months ago in a small alley in the 10th. In a cozy atmosphere, seasonal affordable menus are prepared by chef Saito Terumitsu: 29€ for two courses, 36€ for three and 54€ for a tasting menu. Some homemade vegetable chips and a slow-cooked egg with olive powder as appetizers, followed by graphic and tasty starters: raw salmon with apples, radish and saffron mustard saffron, or roasted vegetables. The mains are uneven for my taste: a perfectly cooked cod but salty greens, a great creamy polenta but a fat blood sausage. The delicate dessert reconciled us: the vacherin with berries is a delight, with its hidden sorbet in a shell meringue. And if reservations are full, you can still enjoy a few cocktails at the bar!