After the chefs, it's the turn of the butchers to be celebrities! Although Jonathan Safran Foer's "Eating animals" is a best-seller, in New York, we hurry to workshops to learn how to cut meat, people leave their communication jobs to convert to the art of butchery, and young butchers get tremendous media attention. They develop close links with local and propose alternatives to the industrial system (like our friends Mast Brothers).
In France we also have our stars (although obviously the job no longer attracts.) Yves-Marie Bourdonnec, the bohemian butcher from the Couteau d'Argent in Asnières, master of the matured rib, opened his steak house and a second butcher's shop. In his book The Effect Beef, he is also indignant at the mass breeding ; and launches a funny calendar dedicated to meat.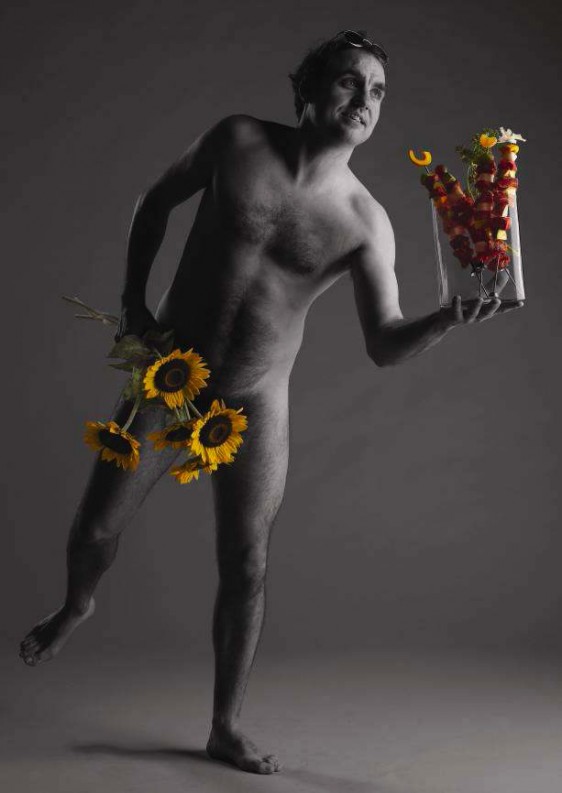 Hugo Desnoyer, named butcher of the year 2007, and provider of the finest restaurants, also released his book in which he expressed meat recipes, the history of the consumption of animals, or the instructions of how to cut pieces. He also signed a pan with Lagostina, using the Italian cooking method tagliata, which provides a crisp and tender meat.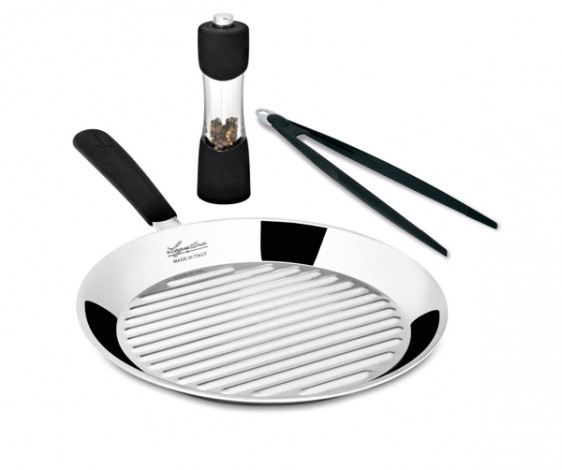 Nathalie L'Eté takes the opportunity by creating her own fabric butchery, chicken carpet, ceramic ham and sausages ; Clémence Joly also exhibits her knitted salamis, andouillettes and chicken. 
You can also read the interesting article by 
Claire Levenson.