Depuis quelques temps, je fais d'avantage attention à ce que je mets dans mon panier de courses, et j'essaie d'acheter de plus en plus de produits bio, non seulement parce que c'est naturel et meilleur pour la santé et la planète, mais parce que c'est aussi devenu très facile d'en trouver dans n'importe lequel de mes supermarchés et dont les prix équivalent presque ceux des autres produits.
Avec la chaleur qu'il fait en ce moment, j'ai préparé une petite session rafraîchissante de boissons 100% bio!
_____
I've been paying attention for a little while now, to what I buy at the market or supermarket, and I've been trying to buy more and more organic products, not only because it's healthier for us and our planet, but also because it has become more and more accessible and less expensive.
With the heat these days, I've prepared a special refreshing juice session, 100% organic and natural!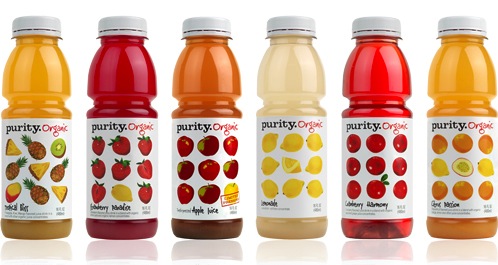 1. Purity Organic
Des jus de fruits dont les produits proviennent des meilleurs fermiers bio en Californie.
Fruit juices whose fruits come from the best organic farmers of California.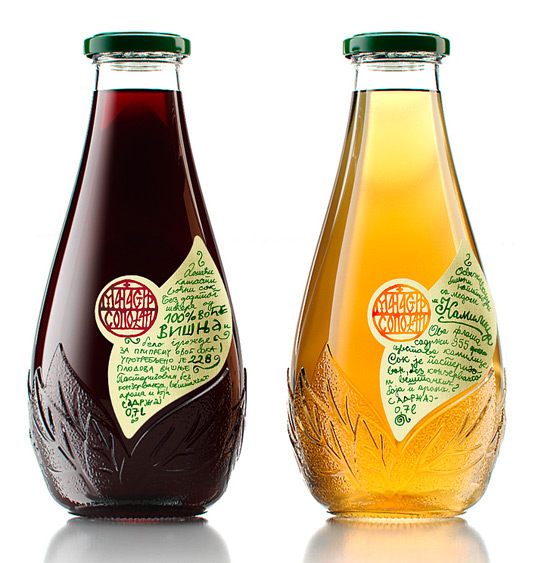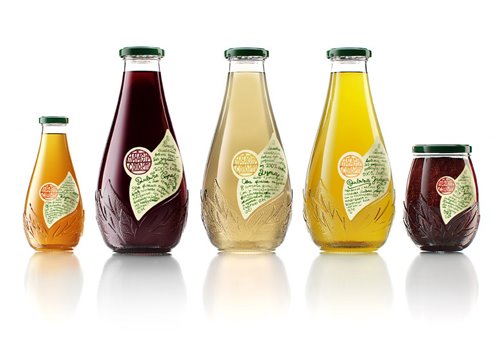 2. Sopocani
Designé par le studio Peter Gregson, ces produits sont fabriqués dans le monastère serbe Sopocani.
Designed by Peter Gregson studio, these products are made in the Serbian Sopocani monastery.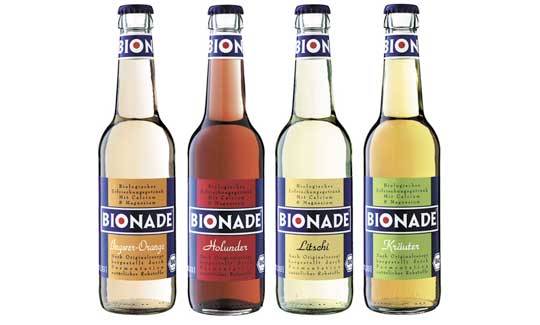 3. Bionade
Fabriquée en Bavière par fermentation, aux essences naturelles de plantes et fruits.
Made by fermentation in Bavaria, with natural essences of plants and fruits.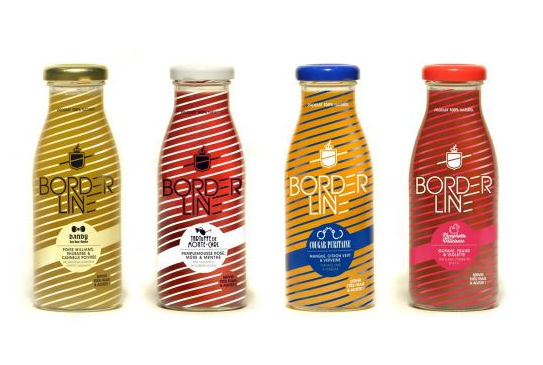 4. Border Line
Des associations étonnantes de fruits et fleurs, et tout ça sans sucre, colorant ou conservateur.
Curious fruits and flowers association, without any sugar or preservatives.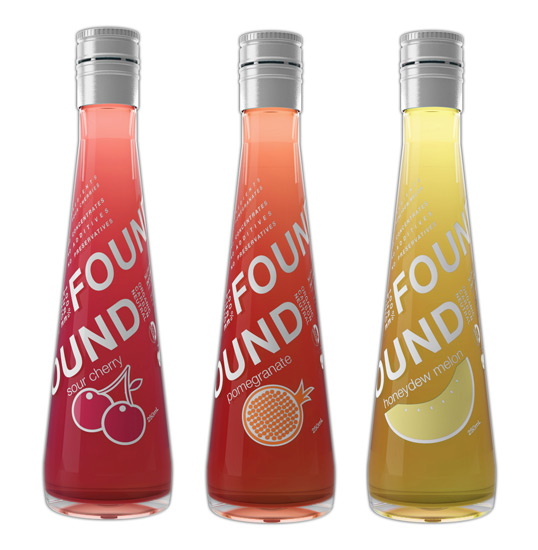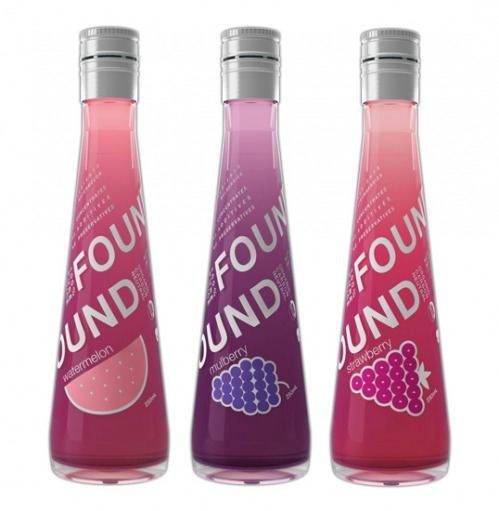 Du 100% pur jus de fruits, et tous les résidus de fruits sont convertis en compost.
100% pur fruit juice and all fruit waste from the cold pressing process is converting into organic compost that is used to naturally and organically fertilise future harvests.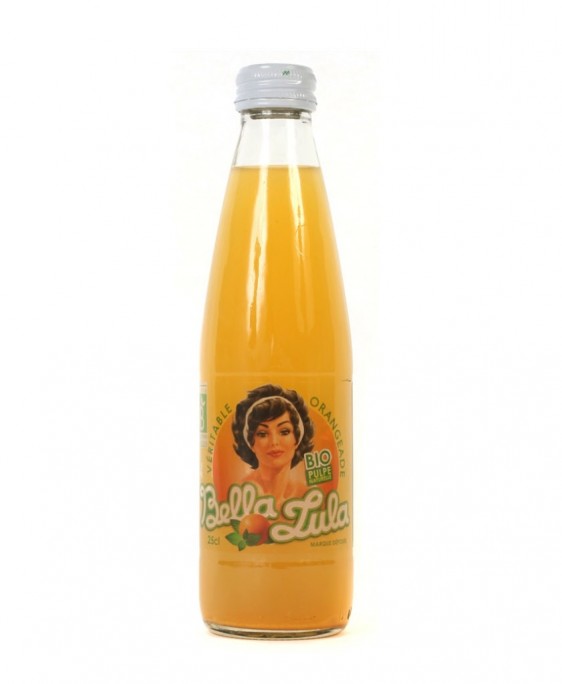 6. Bella Lula
La citronnade ou orangeade se décline version bio.
A lemonade or orangeade in its organic version.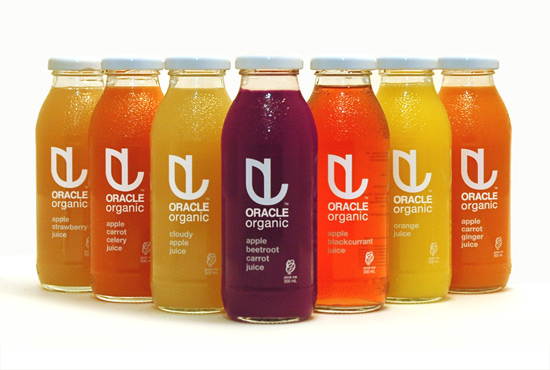 7. Oracle Organic
Chez nos amis australiens, on trouve aussi des jus de fruits sans colorants, sucres ou additifs.
Down under, they also have fruit juices with no sugars or preservatives.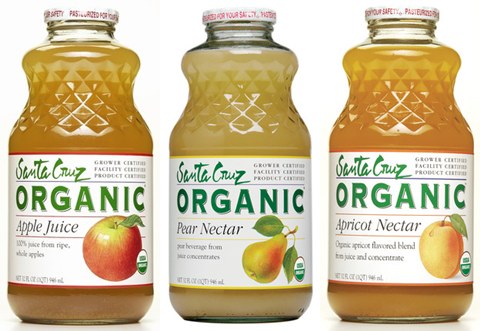 8. Santa Cruz Organic
Plus d'une vingtaine de jus de fruits pour cette marque qui a gagné un WRAP award (Waste Reduction Awards Program) pour son engagement pour le développement durable.
More than twenty flavors of fruit juices for this WRAP award winner brand (Waste Reduction Awards Program), showing their dedication to sustainability.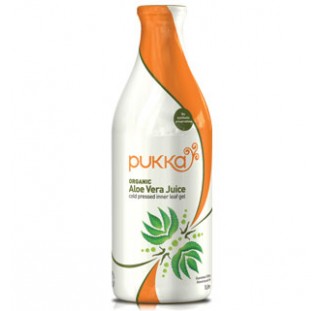 9. Pukka
Ils ne font pas que du thé au joli packaging, mais aussi du jus d'aloe vera qui rend beau et qui aide à la digestion.
They not only do pretty packaging's teas but also this aloe vera juice which helps digest.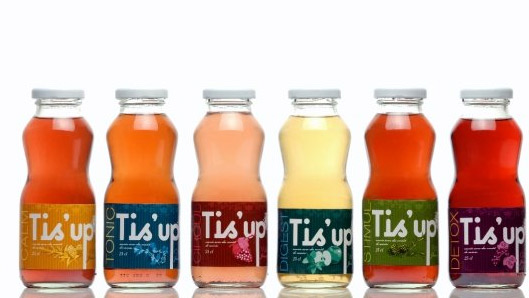 10. Tis'Up
Un mélange fabriqué dans les Cévennes à base de plantes, d'eau et de jus de fruits.
A mix of plants, water and fruit juices, made in the Cévennes region.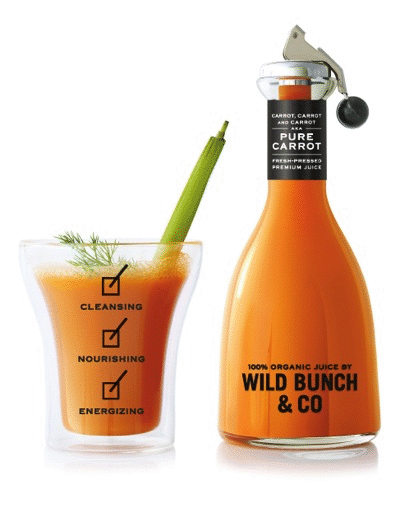 11. Wild Bunch & Co
Mes préférés! Ils sont jolis ceux-là! Des purs jus de légumes, carrotte-gingembre, épinard-carotte-persil ou encore betterave-carotte-céleri, made in London et préparés le jour même.
My favourites! They're so pretty! Pur veggie juices, ginger-carott, spinach-parsley-carott or even beetroot-carott-celery, daily freshly made in London.