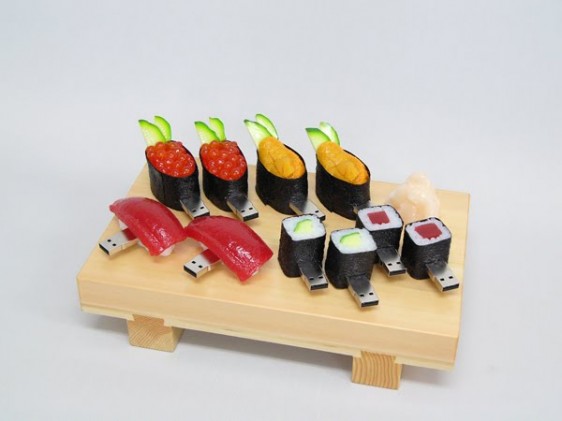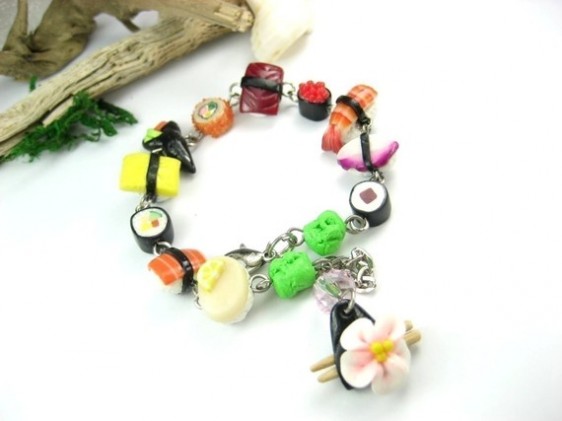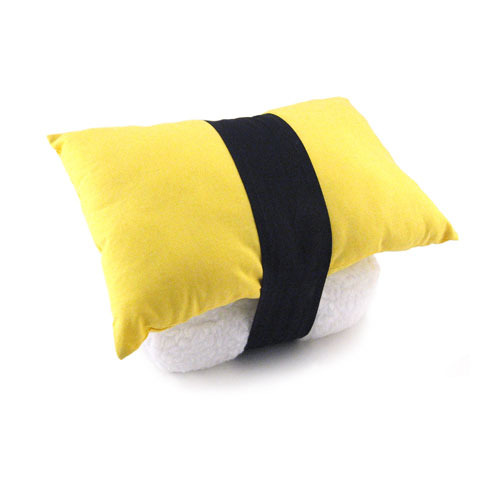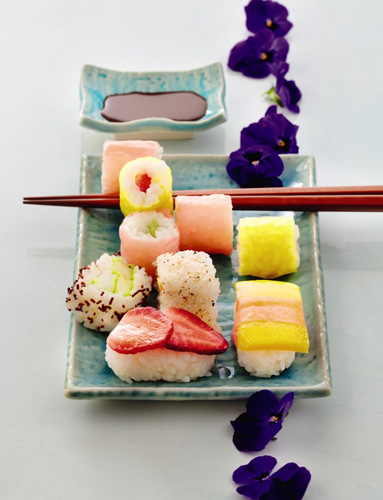 Voici un article spécial sushis, par lequel j'en profite pour évoquer la terrible situation du Japon. Voici quelques manières de faire des dons (la suite à lire sur le site du 20 minutes) :
________
Here's a special article about sushis. Of course it is also a way to talk about the terrible situation in Japan. Here are a few ways you can help with donations (you can read the full article on 20 minutes'website):
Le secours populaire récolte les dons via son site internet ou par courrier à l'adresse Secours populaire français, Urgence tsunami, 9/11, rue Froissart BP 3303, 75123 Paris Cedex 03.
La fondation de France collecte des fonds destinés aux associations Japonaises qui viendront en aide aux plus sinistrés, sur son site Internet ou à l'adresse suivante : Fondation de France – Solidarité Japon, BP22, 75008.
La Croix-Rouge lance une campagne d'appel aux dons par l'intermédiaire du réseau social Facebook. L'association a également réactivé le service SMS qui avait permis de récolter 14.3 millions d'euros pour Haïti: Envoyer REDCROSS au 90 999. Pour chaque message envoyé, sept euros seront reversés aux équipes humanitaires. La Croix-Rouge offre enfin la possibilité d'envoyer un don par voie postale à l'adresse Croix-Rouge française «Catastrophe Japon 2011», 75678 Paris Cedex 14.
Ci-dessus / on top:
1. La clé usb sushi / usb sushi key
2. Le bracelet sushi / sushi bracelet
3. Le coussin nigiri sushi / nigiri sushi pillow
4. Les boîtes de sushis sucrés aux chocolat et fruits chez Globus / sweet fruit and chocolate sushis at Globus
5. une vidéo sur un set de sushi do it yourself entièrement comestible! / a video about a do it yourself sushi set entirely edible!