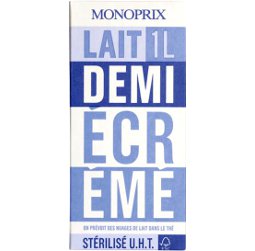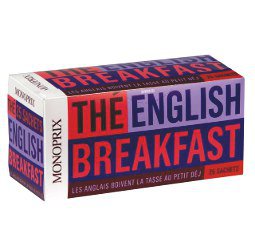 Monoprix is launching a new line of low-cost products (2000), standing out by a new colorful design conceived by Havas City.
The packagings have a touch of humour with puns and color codes (hard to translate in English though) : the butter was "tasted and approved by the Little Red Riding Hood", …
What do you think about it? Tell us by replying to the survey on top of the blog!
__
Monoprix lance sa nouvelle gamme de (2000) produits abordables, au design coloré, conçu par l'agence Havas City.
Les packagings jouent sur les mots et les codes couleurs : "les anglais boivent la tasse au ptit déj", le beurre doux "goûté et approuvé par le petit chaperon rouge", "petit fromage ne deviendra jamais grand"…
Qu'en pensez-vous? Donnez votre avis avec le sondage en haut du blog!