I wanted to tell you about a project close to my heart. Two years ago, Andrea created Eat With, a site that allows people around the world to meet around a table and a good meal, as there is nothing more important to me in cooking than sharing! The concept started in Barcelona and quickly spreaded throughout the world, and Andrea asked me to join the family of food lovers in Paris. I therefore propose to travelers (and even local Frenchies of course) to come to my place and share a good meal! Guests like me fix their menu, their price, their dates (guests may also propose dates that suit them), you pay directly on their website, all the information you need are then sent to you, and then you spend a delightful time! I have already made several meals and I love the idea, it allows me to meet new people, to exchange, talk, laugh, taste, relax and have a good time! Besides, if you're interested, I still have some seats available for this Friday, December 5th! I do not have a fixed menu because I love to improvise, but I obviously focus on seasonal products, and I bake French recipes (because it is often what tourists want to experience!), mixed with Japanese inspirations (because I love this cuisine and products) and Polish cuisine (for that is the kitchen of my grandmother). I guess you'll wonder if the project is profitable. I clearly am not doing this for money as the time invested (2-3 days of preparation, shopping, market, household, cooking, …) is considerable, but I love this project because it allows me to travel meeting new people, and especially to test new recipes! The little money that I get to put aside, I'd like to invest in this blog, to allow me to make it grow bigger! 
What do you think of this concept? Are you keen on trying it?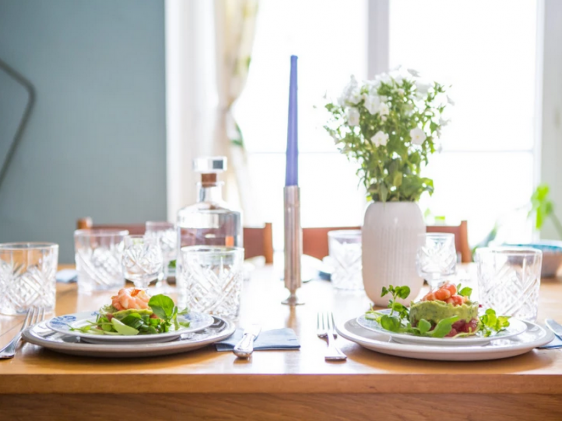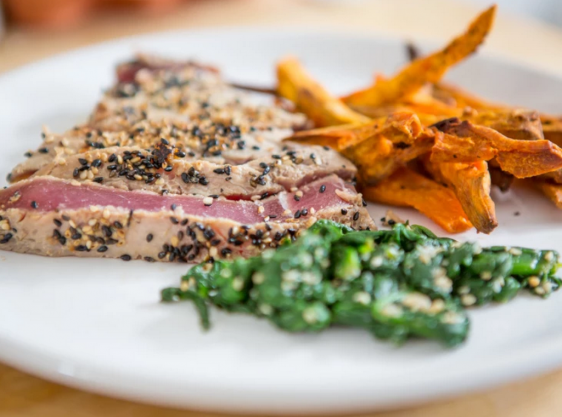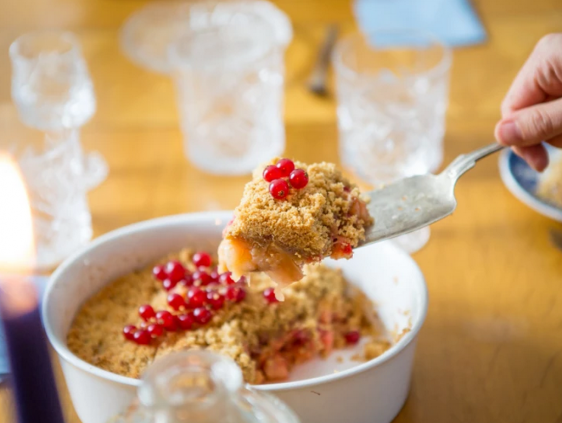 © Stefano Borghi
And here is a video of Ai and Matt in New York, to show you what an EatWith dinner may look like!