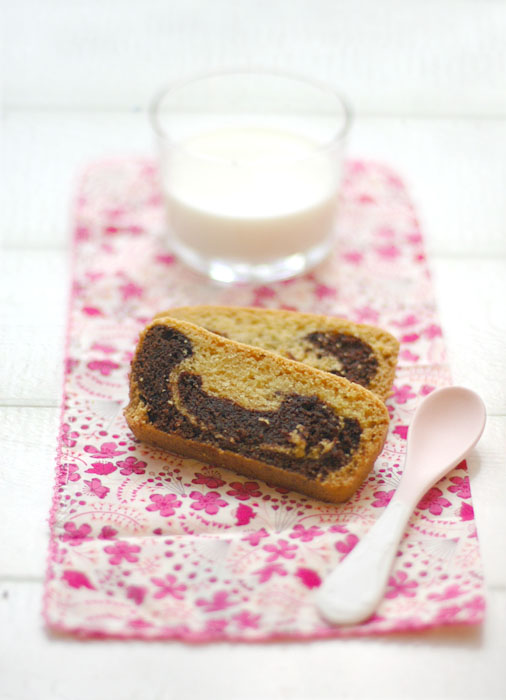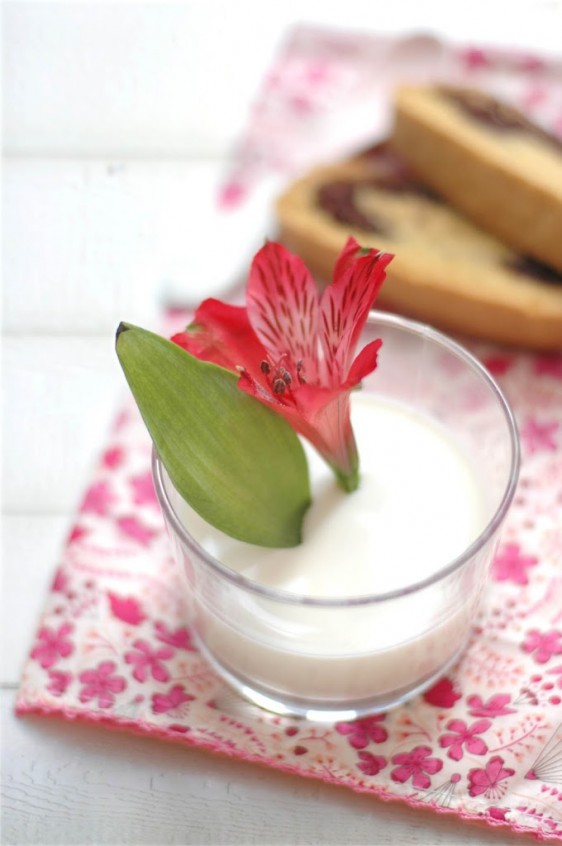 The Ingredients
 
– 3 eggs
– 125 g of dark chocolate
– 125 g of flour
– 125 g of salted butter
– 100 g of sugar
– 1 pack of baking powder
– 1 pack of vanilla sugar  
– 1 tablespoon of orange blossom aroma

The Recipe
Butter your cake pan and preheat your oven to 180 ° C (T6).

 

Beat the egg whites. In a bowl, mix the sugar, egg yolks, melted butter, flour, baking powder, vanilla sugar and orange blossom aroma.

Gradually add the beaten egg whites. Separate your dough into 2, in 2 separate bowls. 

Melt the chocolate in a bain-marie and add it in one of the container.

Pour the dough into the mold in alternating layers, then bake for 40 minutes.