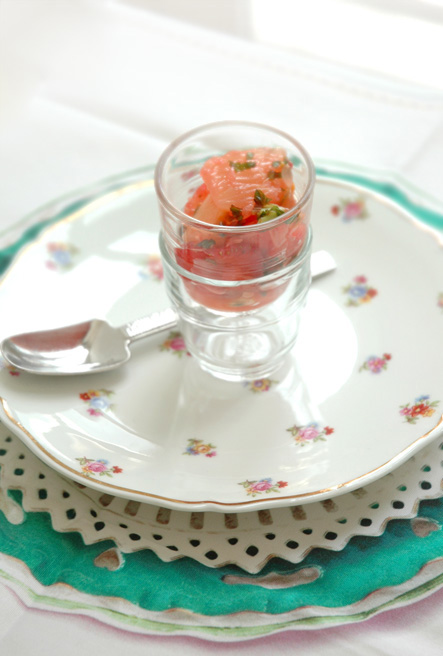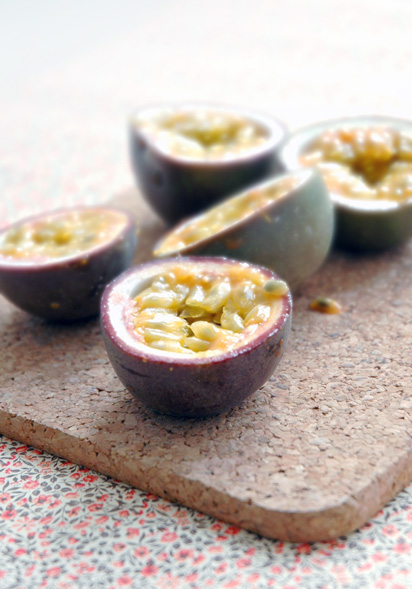 The Ingredients
– a piece of fresh ginger
– 1 lemon
– 1 apple
– 1 pink grapefruit
– 4 passionfruits
– 400g of strawberries
– 1 fresh mint bouquet
The Recipe
Peal and cut the apple into cubes.
Take off the grapefruit's skin and take off all the flesh out.
Peal the grapefruit and cut it like in the video.
Wash and cut your strawberries.
Cut the mint. Squash the ginger with a knife and mixe it with the lemon juice. Mix everything into a salad bowl. You can of course adapt this salad with seasonal fruits.